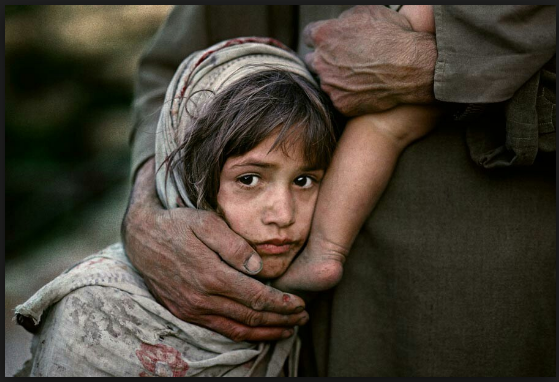 Children May Starved to Death in Yemen, They Deserve More Attention
YemenExtra
SH.A.
The Post's extensive coverage of the murder of Jamal Khashoggi by the government of Saudi Arabia is understandable given the egregious nature of the act and his association with The Post.
However, on the same day The Post published a front-page article describing how Mr. Khashoggi's death was complicating the influence efforts of the defense industry on our relations with Saudi Arabia, "Defense industry faces rare backlash" [Nov. 22], it published in the World Digest an item that reported the death by starvation of an estimated 85,000 children in the Saudi-led war in Yemen ["85,000 children may have starved to death"].
The murder of a dissident journalist is a horrific event, and the implications for the United States' relations with Saudi Arabia are profound. There is a great deal of uncertainty regarding the actual cost in civilian lives of the war in Yemen, but shouldn't the death of 85,000 people receive at least as much attention as the death of a single man?
Approximately 85,000 Yemeni children may have starved to death in the past three years, the aid group Save the Children reported on Wednesday.
The group used data provided by the United Nations, saying that their figure of 84,700 children deceased may even be "conservative." The children counted in the study were all under five years old.
That's nearly one child dead every 10 minutes.
According to Save the Children, "that number has increased dramatically since the Saudi and Emirati-led coalition imposed a month-long blockade of Yemen just over a year ago." Commercial imports of food through Yemen's most vital port, Hodeidah, were reduced by 55,000 metric tons a month enough to feed 4.4 million people, including 2.2 million children.
"Children who die in this way suffer immensely as their vital organ functions slow down and eventually stop," Tamer Kirolos, Country Director in Yemen for Save the Children, said in the report. "Their immune systems are so weak they are more prone to infections, with some too frail to even cry. Parents are having to witness their children wasting away, unable to do anything about it."