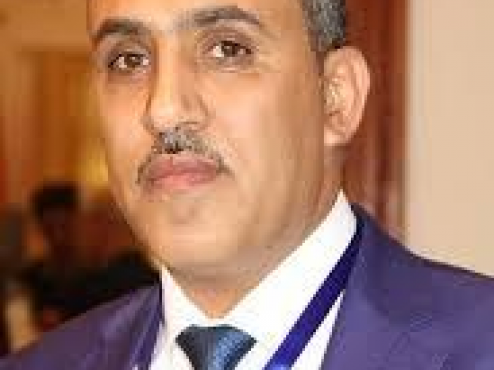 JSC Strongly Condemns Attack On Yemeni Journalists After Saudi Escalation
YemenExtra
M.A.
After the attack waged by the Saudi-led coalition targeted Head of Yemeni Media Union, Mr. Abdullah al-Sabri, on Thursday morning, May 16th of 2019, the Journalist Support Committee released the following statement: 
The residence of Yemeni Media Union's President, Abdullah Sabri, was deliberately targeted by Saudi-led coalition airstrikes. Journalist Abdullah Sabri and his family are currently in critical condition in Sana'a hospital.
The Journalist Support Committee reiterate its adjure to the international community to fulfill its obligations and commitments to protect journalists and media workers in accordance with the Universal Declaration of Human Rights;  Article 79 of the Additional Protocol to the Geneva Conventions; the International Covenant on Civil and Political Rights; UN Commission on Human Rights Resolution 2005/81; the United Nations Security Council Resolution 1738, which condemns attacks against journalists in conflict situations, and UNESCO Resolution 29 on "Condemnation of Violence Against Journalists" adopted by the UNESCO General Conference.
Journalist Support Committee
Geneva – Switzerland
16 May 2019