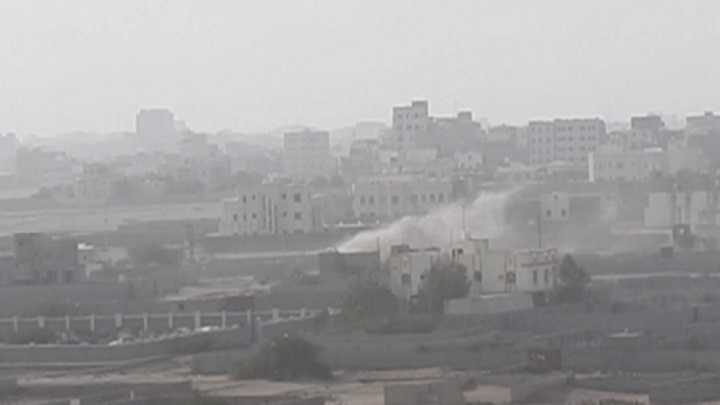 Citizen Killed, 7 Others Injured in Hodiedah by UAE-Saudi Mercenaries Fire
YemenExtra
M.A.
The UAE-Saudi mercenaries continued their violations of the cease-fire in Hodeidah, killing and injuring a number of citizens, mostly women and children, as well as severely destroying homes and citizen's property.
A local source reported that seven citizens were injured, including women and children, at dawn on Saturday, in a bombardment launched on different areas in the city of Hodeidah.
A civilian was killed and a house was burned earlier on Friday night by artillery shelling on the residential area of 7 Yolio in Hodeidah.