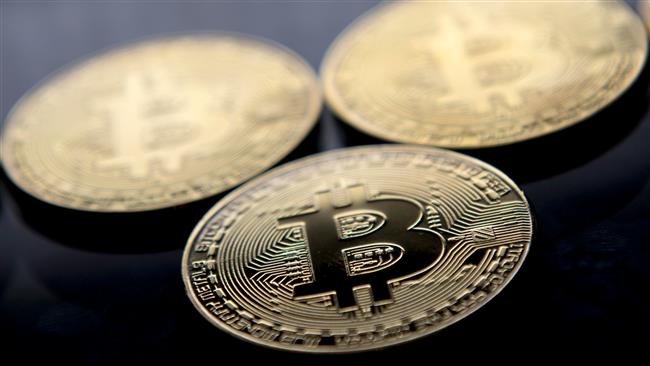 North Korea stole $82.7 million worth of crypto currency from South Korea
YemenExtra
Pyongyang is behind hacking attacks on South Korea's crypto-currency exchanges which resulted in the theft of at least $7 million dollars worth of digital money, says the South's National Intelligence Service.
According to a report published by the state-run BBC on Saturday, the value of the stolen crypto-currencies has now increased to round $82.7 million.
During the attacks, which were mostly in February, the personal information of some 30,000 people was also stolen from the Bithumb crypto-currency exchange, which trades in Ethereum and Bitcoin.
Bitcoin — which came into being in 2009 as a bit of encrypted software with no central bank backing it — has risen from a 2017 low of $752 in mid-January, and surged dramatically in the past month to over $19,000.
The South's intelligence service has noted that Pyongyang is behind attacks on several other crypto-currency exchanges in the country.
According to several analysts, North Korean hackers may be stealing crypto-currencies in order to steer clear of the financial sanctions imposed as on the North for the development of nuclear weapons.
North Korea has been slapped with several rounds of UNSC sanctions since it conducted its first nuclear test in 2006. The US and the European Union have also imposed wide-ranging bans to isolate North Korea.
The UN imposed its toughest-ever sanctions on North Korea after Pyongyang test-fired new ballistic missiles in July and then conducted its most powerful nuclear test in September.
The Security Council has slapped export bans on coal, iron, lead, textiles and seafood, restricted joint ventures and blacklisted a number of North Korean companies.
However, the punitive measures have so far failed to stop the North's nuclear weapons program. Pyongyang says it needs to continue and develop its military program as a deterrent in the face of hostile policies by the United States and its regional allies, including South Korea and Japan.