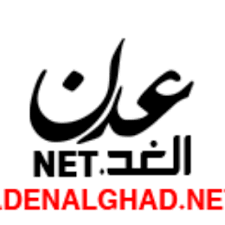 UAE Violations against Newspapers in Occupied Yemen's Governorates
YemenExtra
SH.A.
UAE forces escalating violations against Yemen's newspapers which policy are against the UAE's presence, the Presidency of the Supreme Council of the Southern Revolutionary Movement condemned the submission of the notification against the journalist Fathi Ben-Lazarq ,the head and publisher of the newspaper Aden al-Ghad, and against traditional customs and regulations protecting journalists and media.
The Presidency of the Council declared its solidarity with journalist Ben Lazarq, considering the invitation issued by CID in Aden governorate is a very dangerous indicator and a dark tunnel that will lead the south to return to the former era by applying a system that does not have a voice above the voice of security and suppressing and intimidating all anti-criticism votes.
The council called on all human rights organizations, local and regional press organizations and the thought to stand against these abuses by the armed elements of the UAE in the southern provinces, demanding the people of the southern provinces to stand against these abuses that do not serve the civil peace.