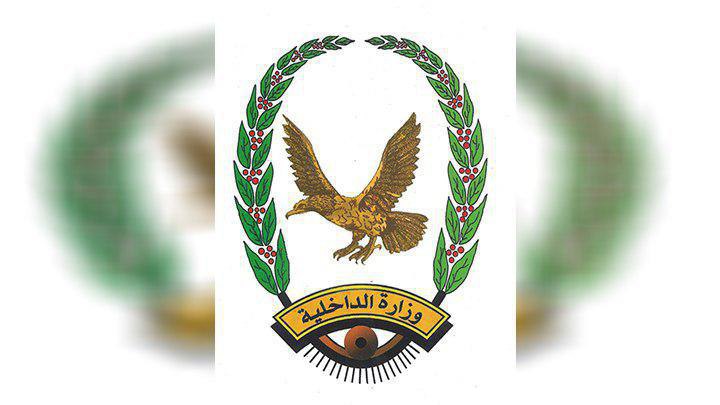 Ministry of Interior: Security Services Reveal Dangerous US-Saudi Plots to Undermine Internal Security
YemenExtra
M.A.
The Ministry of Interior reported, on Sunday, that the competent security services were able, after close monitoring and constant follow-up, to uncover a dangerous plot that works for intelligence services affiliated with the Saudi-led coalition after it failed to achieve any military progress on the ground.
The Interior Ministry mentioned in a statement that Saudi intelligence resorted to attempting to penetrate the internal front in an attempt to target community tranquility and disrupt security stability.
The Ministry added that the Saudi intelligence assigned the preparation of the sabotage operation to two cells and provided them with financial and logistic support, taking advantage of the deteriorating economic situation resulting from Saudi-led war and enforced siege.
Furthermore, it confirmed that two major cells were seized working under the direct supervision of Saudi intelligence. The statement promised more details to be revealed, later on.
The Ministry of Interior noted that the security services tracked the movements of the cells working for the Saudi-led coalition with great accuracy and high vigilance. They will spare no effort to repel any attempt to destabilize security and disturb public tranquility.