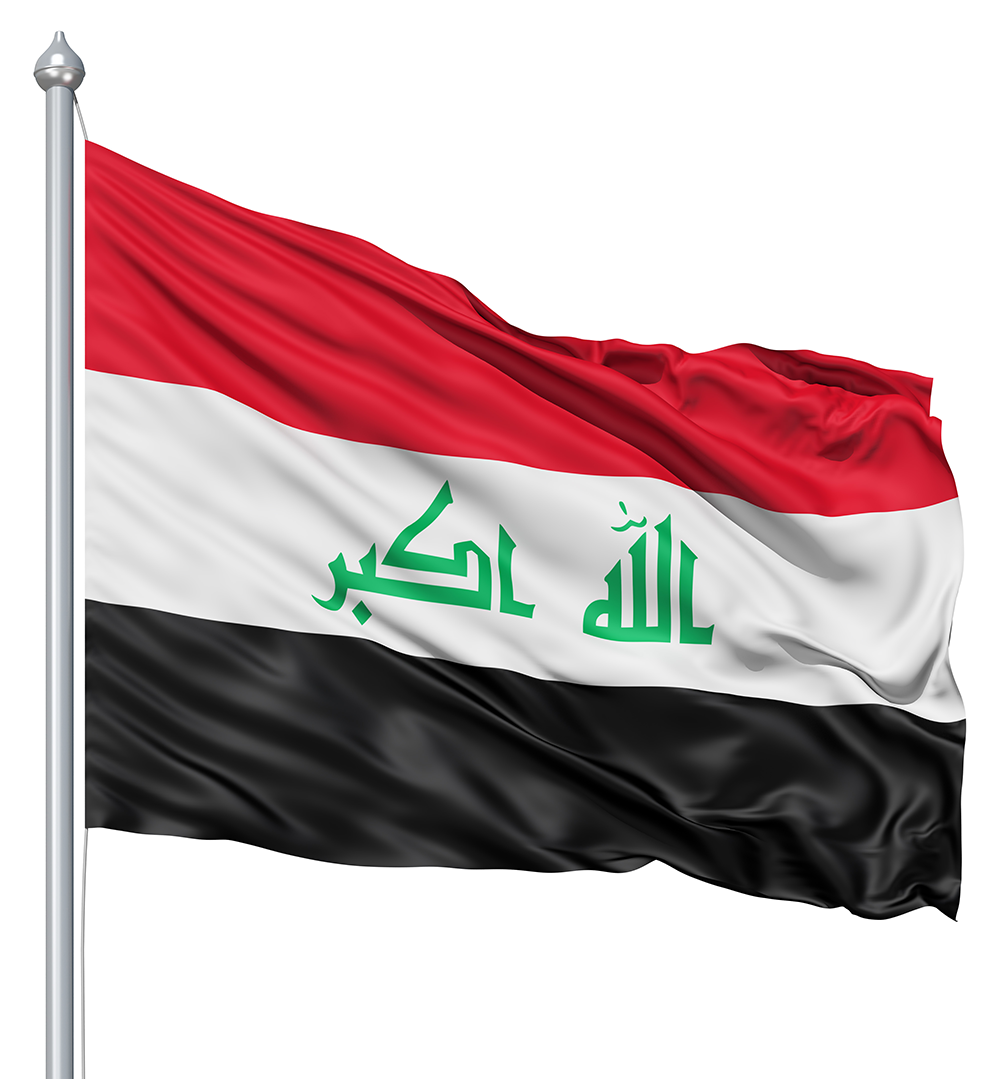 Suicide Attack Kills Nearly 31 in Iraq: Officers
YemenExtra
Y.A
An attack by suicide bombers in the Iraqi city of Tikrit killed at least 31 people and wounded at least 42, army and police officers reported  on Wednesday.
A police lieutenant colonel said the attack started  as  three militants opened fire in the  central of Tikrit on Tuesday night. They later blew themselves up inside homes in the area.
There was no immediate claim of responsibility for the attack, but the ISIL group carries out frequent suicide bombings aiming at  Iraqi locals  and security forces.
ISIL took a control of  Tikrit during a lightning offensive that exceeded  large areas north and west of Baghdad in the summer of 2014, but Iraqi forces retook  it the following year.
Iraqi forces are now fighting   to regain  west Mosul — the country's last city in which the insurgents hold significant ground.
But the they still control  other areas in western Iraq and eastern Syria, and they will stay  able to carry out fatal  bombings even if all areas under their control are regained .