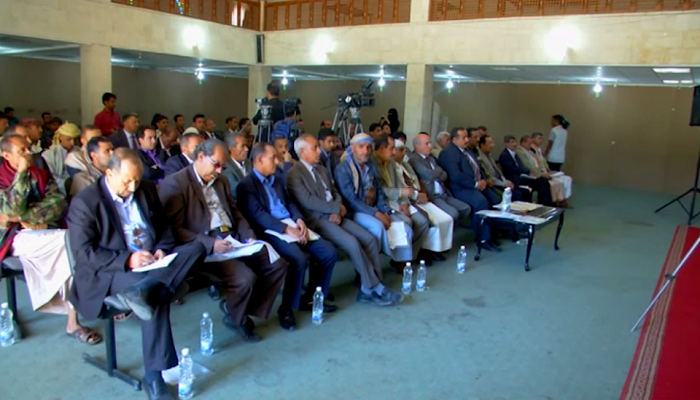 Held a Seminar for Importance of Legal & Criminal Documentation of the Saudi Led-Coalition Crimes in Sana'a
YemenExtra
Y.A
The Association of Lawyers Without Borders (ASF) held a panel discussion in Sana'a on Thursday, attended by a number of leaders of the Judiciary, representatives of a number of government agencies and civil society organizations concerned with monitoring the crimes of Saudi-led Coalition,  to emphasize the importance of judicial bodies to monitor and document legal and criminal crimes of the Saudi-led coalition .
The working papers of the seminar, which represented the ministries of interior and human rights with the prosecution and civil society organizations, showed the work done by each party in monitoring and documentation.
The seminar focused on the importance of presenting the victims' families with requests to prove the case and present  evidence before the national judiciary.
The seminar emphasizes  the central role of the judiciary in documenting crimes and initiating the prosecution of criminals as a basis to be followed by international courts .