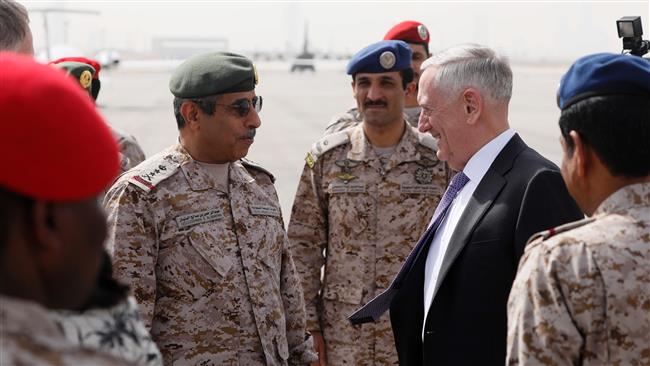 Iran rejects US claim of sending arms to Yemen
YemenExtra
Iranian Defense Minister Brigadier General Hossein Dehqan has rejected the US allegation that Tehran is sending weapons to Yemen.
He added in a statement "the claims were made as Washington continues to supply arms to terrorists committing crimes in different parts of the world, including in Syria and Iraq.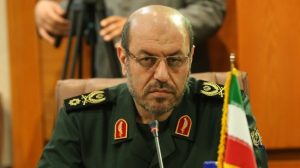 Dehqan's remarks came in response to US Defense Secretary James Mattis, who during a visit to Saudi Arabia on Tuesday, accused Iran of supplying missiles to Yemeni Joint Forces
The oppressed Yemeni people have stood up to the Saudi aggression, which has enjoyed full-fledged US support, by reliance on their own power and capabilities and have managed to prevent their foes from achieving their objectives, Dehqan said.
"Today, Takfiri-Wahhabi terrorists are committing crimes in different parts of the world, particularly in Iraq and Syria, with US-made weapons and munitions," Dehqan said.
He said the American officials had better review the historical record of US military interventions and war crimes committed in Vietnam, Iraq, Somalia, Afghanistan and recently in Syria and Yemen, adding that the US leveled accusations against others to get itself out of the quagmire it has been stuck in.
The US defense chief and other senior US strategists should know that the era of launching military aggression, accusing others and interfering in other countries' affairs has come to an end, the Iranian minister said, adding that the US needed to avoid playing blame games against other countries.
Dehqan said the US officials also needed to address their domestic problems instead of creating new crises and fanning the flames of war in the Middle East and on the Korean Peninsula.