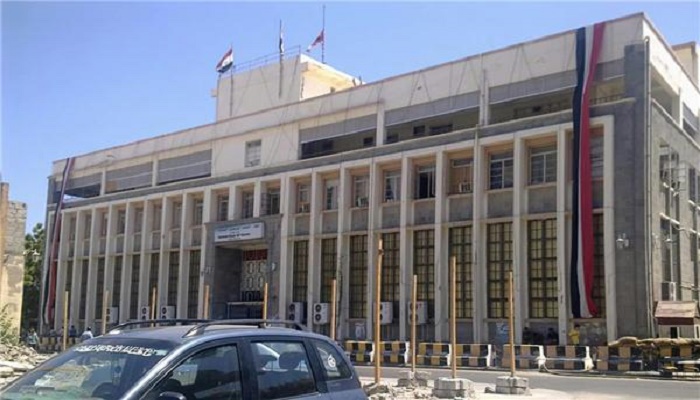 Saudi Arabia accused of blocking flights bringing cash to Yemen and 'strangling' economy
YemenExtra
The Yemen`s Central Bank Governor in Aden said that the Salaries of one million civil servants unpaid due to capital deliveries being halted,
The Bank have been accused a Saudi-led coalition of blocking flights bringing cash to the country and "strangling" its economy.
Governor Mansr al-Qaiti says the blockade deprives Yemen's internationally-recognised government of the ability to pay salaries for 1 million civil servants.
He says the coalition banned 13 flights carrying cash to the southern port city of Aden since April, "without justification or clear reason."
Sunday's statement expressed "deep regret for such impediments," saying they undermine the bank's daily business and accusing the coalition of "strangling" Yemen's economy.
Al-Qaiti's remarks reflect deep divisions between the coalition and the government.