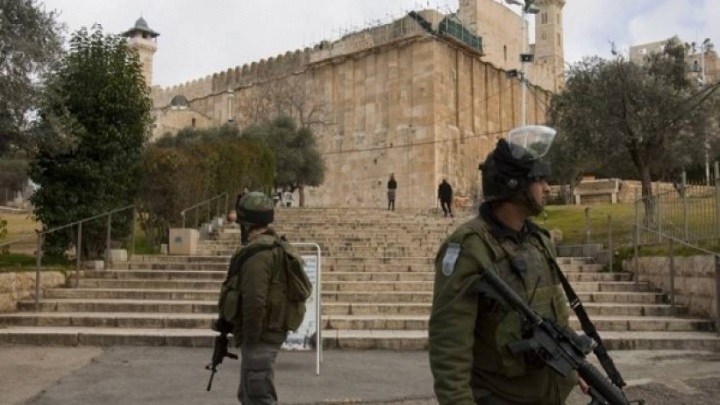 Israeli Troops Prevent Palestinian Women from AL-Aqsa Mosque
 YemenExtra
Y.A
Sources told Ma'an that the court ruled to release Hanadi al-Halawani and Khadijeh Khweis on the condition of being prevented from entering the al-Aqsa mosque for 1 month, being captured under house arrest for two weeks, and being prevented from entering the West Bank and travelling out of the country for 180 days.
It remained unclear why the two women were held , and for how long they were in Israeli custody.
Meantime , Israeli authorities prevented on Wednesday a Jerusalemite Palestinian school teacher and activist from entering the Al-Aqsa Mosque in East Jerusalem for a month.
Israeli intelligence summoned Shiha Bkeirat to the al-Qishla police station in the Old City of Jerusalem and handed her an order preventing her from entering Al-Aqsa.
Read More: