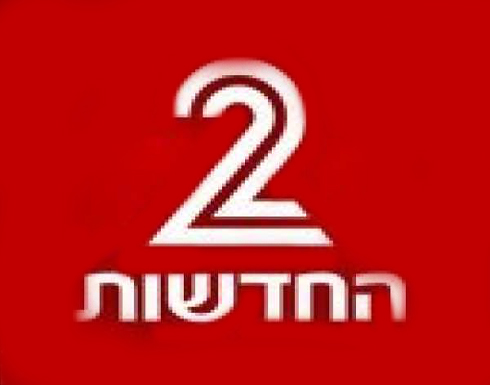 Israeli Entity Takes Threats by Yemen's Ansarullah into Consideration
YemenExtra
Y.A
Israeli media reported that a new side has joined the group launching threats against the Israeli entity, which is Yemen-based revolutionary group, Ansarullah.
"As if Hezbollah and Hamas were not enough! Ansarullah now threatens to fire missiles on Israel" by these words Israeli Channel Two's website commented on threats made last week by assistant of Yemeni army spokesman, Colonel Azizi Rashed.
The Israeli website was referring to remarks made by Rashed last week, who said that Israeli stations in Eritrea's islands of Fatma and Dahlak are within the reach of the Yemeni army which is allied with Ansarullah revolutionaries.
Rashed also revealed that the Yemeni anti-ship missiles will reach the Israeli entity in the future.
It is not the first time which Ansarullah threatens 'Israel' and its navigation activities in the Red Sea, the Israeli website said, noting that the Yemeni revolutionary group has shown high capabilities when they fired a missile at the Saudi capital of Riyadh last May, just hours before the visit by US President Donald Trump to the Kingdom.
Source: Israeli media