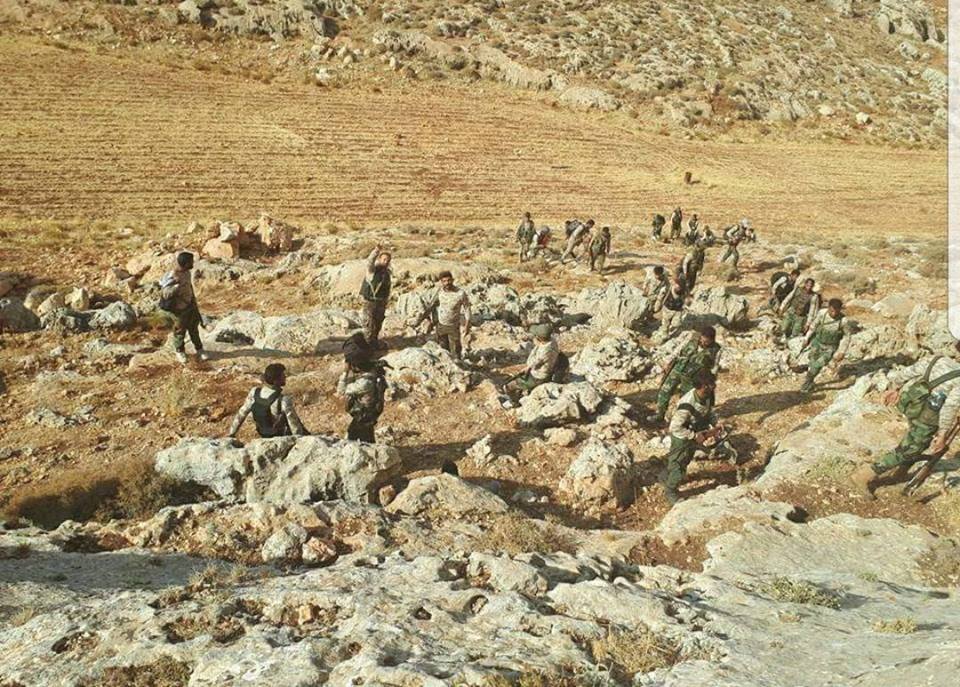 Syrian Army frees more than 8000km along Jordanian border
YemenExtra
M.A.
The Syrian Arab Army (SAA) waged a massive offensive along the Jordanian border this past Summer, targeting the Free Syrian Army's (FSA) last positions in the Damascus and Al-Sweida governorates.
Since launching this offensive, the Syrian Arab Army has been able to position themselves within 55km of the U.S.' positions at the strategic Tanf Military Base near the Iraqi border.
Moreover, the Syrian Ministry of Defense declared on Tuesday that their forces have seized more than 8,000 square kilometers of territory along the vast Jordanian border with Damascus and Al-Sweida.
With all of the Damascus-Jordanian border under their control, the Syrian Arab Army will now turn their attention to the Homs area, where the Free Syrian Army and their U.S. allies are currently present along the Iraqi border.