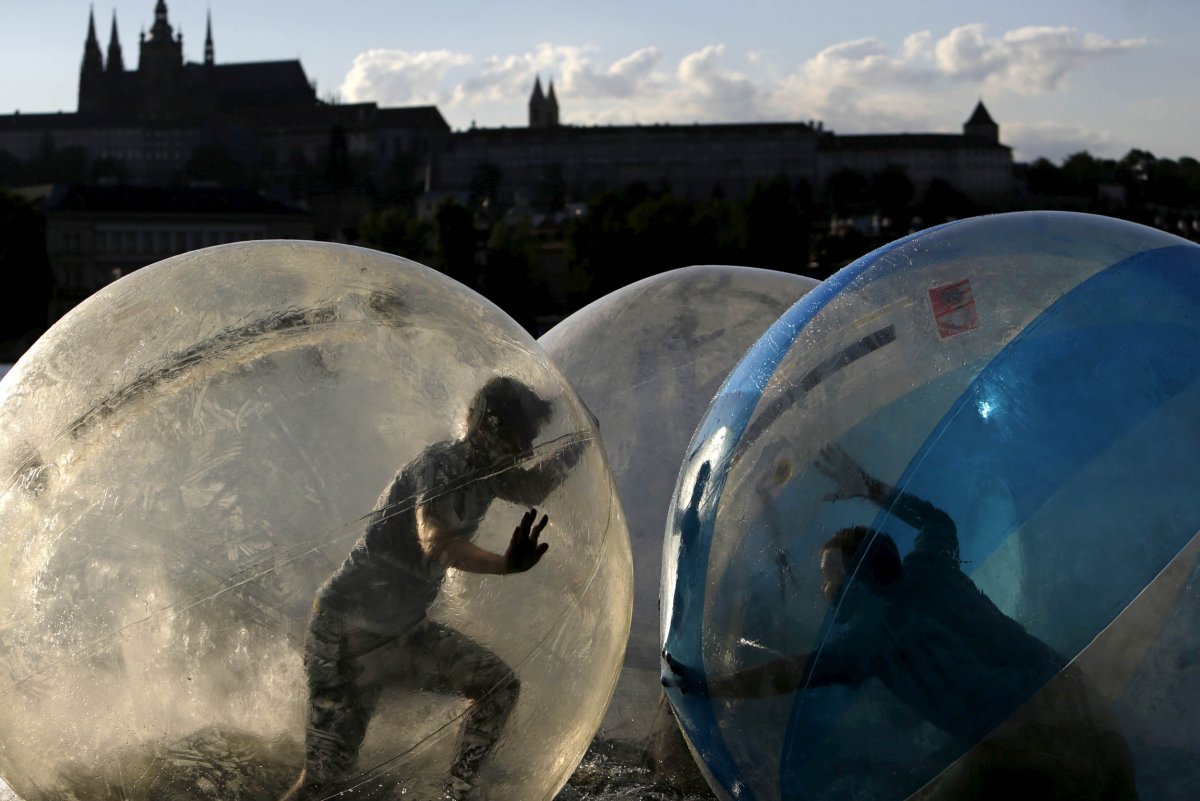 Unusual Sports from Around the World
YemenExtra
Many sports, such as baseball and volleyball, are known around the world. But not many people know about the more unusual sports — like toe wrestling, for example. 
Although they may seem bizarre, some of these sports are taken pretty seriously. Some odd sports, such as wife carrying, even have World Championships.
These sports may be strange and hard to believe, but that's what makes them so great and hilarious. 
Below are some of the most unusual sports from around the world:
Ostrich racing originated in Africa and eventually made its way over to the US. Ostriches can reach a surprising speed of 43 miles an hour, and their legs can reach up to 16 feet in a single stride. During a game of ostrich racing, people sit on ostriches and race them around a track.
As its name might suggest, chessboxing is a combination of two traditional sports: chess and boxing. The game alternates between serious games of chess and intense rounds of boxing.
Underwater hockey is exactly what it sounds like — a game of hockey, but underwater. It was invented in the UK in 1954.
Zorbing is the act of racing in a large, transparent ball down hills, through water, or other obstacles.
Shovel racing, which involves sitting on a shovel and racing down an icy hill, made its way to the very first Winter X-Games in 1997. There was a hectic crash that severely injured a competitor, which meant that shovel racing's first X-Games appearance was also its last.