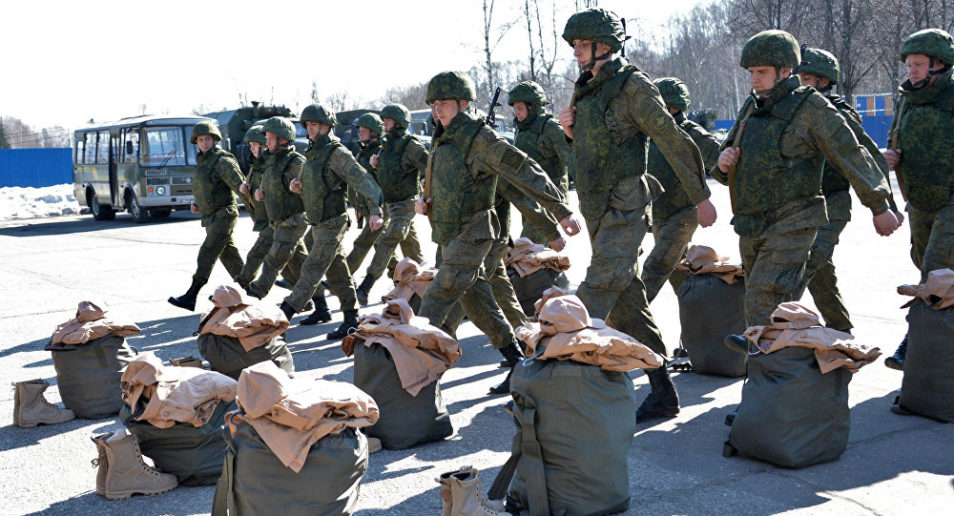 Deir Ezzor now mine free, displaced civilians welcomed to return
YemenExtra
M.A.
Russian and Syrian mine disposal teams are officially done with their work to clear mines from the Syrian city of Deir ez-Zors, eliminating almost 45,000 explosives, the head of the Russian Center for Reconciliation of Warring Parties, Sergei Kuralenko, said on Tuesday.
He said Russian and Syrian specialists "have examined 1,238 hectares of land in the city and adjacent areas as well as 246 kilometers of roads, finding and destroying 44,783 explosives".
 Kuralenko also said that an agreement was reached with representatives of the Syrian government to deploy in Deir ez-Zor an operational team that will engage in restoring the activity of local governments in regions freed from terrorists, as well as will assist create conditions for the return of civilians to their homes.
Besides, he said that almost 50 Russians will shortly return to Russia from regions previously controlled by Daesh gunmen. "A new group of 46 fellow countrymen moved out of the areas earlier under control of the terrorist organization ISIS (former name of IS), is getting ready for evacuation to Russia," he said. The general stated most of them are women and children, many of whom got into Syria and Iraq "by means of deceit".
Two more Syrian settlements – in Aleppo and Homs provinces, have joined cessation of hostilities with the assistance of Russian military. Russian and Syrian military and representatives of the armed opposition ensured the passage of two humanitarian convoys, providing more than 150 tonnes of aid to Tell-Gehab and al-Taiba settlements in Daraa province in the southern de-escalation zone.
The Russian Defense Ministry announced the establishment of the reconciliation center on February 23, 2016. It is headquartered at the Hmeimim air base, Latakia province. The center was set up in line with agreements reached by Russia and the United States to facilitate the negotiations between the Syrian government and opposition and to coordinate humanitarian deliveries.