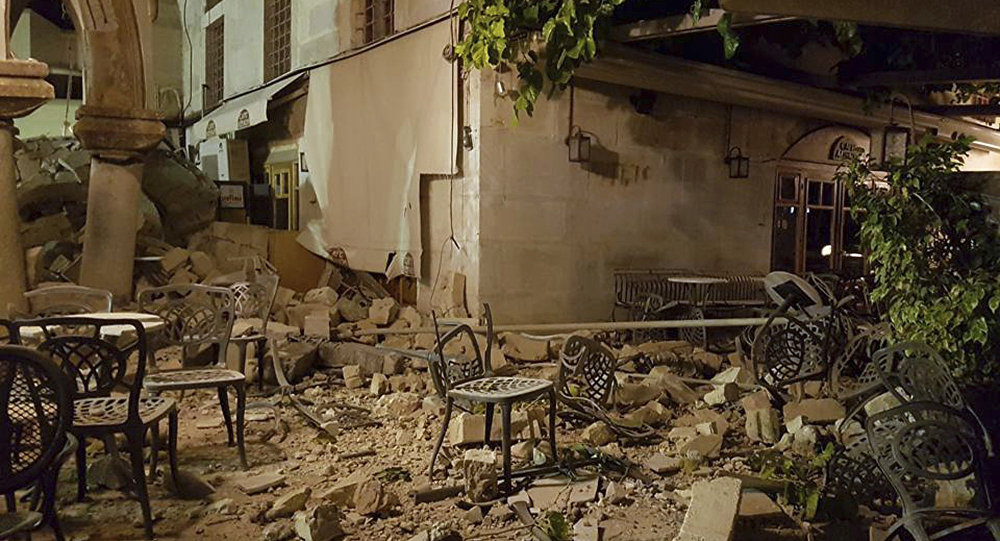 A 5.1-Magnitude Earthquake Hits Southwest Turkey
YemenExtra
SH.A.
A 5.1-magnitude earthquake hit southwest Turkey on Friday (November 24th), according to Turkey's Kandili Earthquake Observatory.
The observatory said that,the epicenter of the quake was in the southeast of Mugla province, at a depth of 6.3 kilometers, according to the source.
No details yet of the magnitude of damage caused by the quake were available.