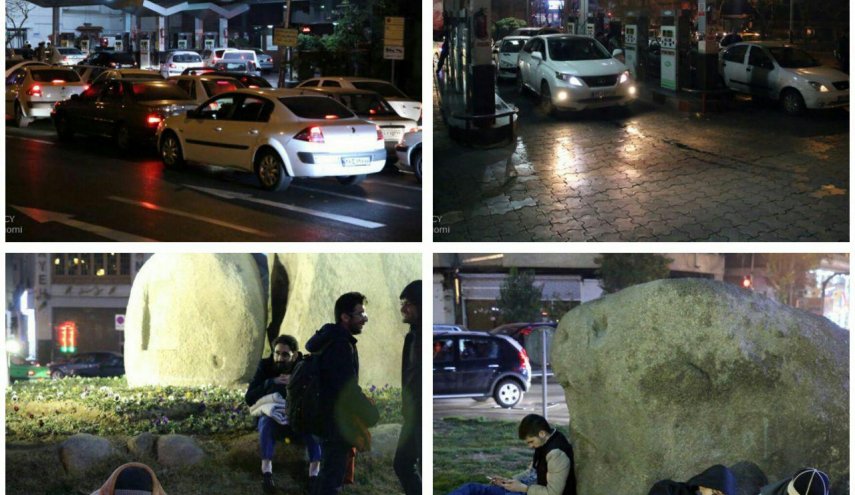 Magnitude 5.2 earthquake hits the Iranian city of Malard
YemenExtra
A magnitude 5.2 earthquake hits the Iranian city of Malard in Tehran province.
According to the Seismological Center of the Institute of Geophysics of Tehran University, the quake hit on Wednesday at 23:27 local time (1957 GMT) at a depth of seven kilometers on the border of Tehran and Alborz provinces.
The epicenter of the tremor was located about 40 kilometers (25 miles) west of the capital.
The head of the Iranian Red Crescent Society said one person was injured in Malard.
The quake was also felt in the cities of Karaj, Qom, Qazvin and Arak.
"We are asking people to stay calm as the traffic itself could create problems," the Iranian Red Crescent's Mortza Redmare said during a televised interview.
The quake resulted in minor panic in Tehran province, prompting people to take to the streets and public places.
This comes as Iran is still reeling from a magnitude 7.1 earthquake, its deadliest in over a decade, which hit the western province of Kermanshah on November 11, killing more than 500 people and causing extensive material damage there.