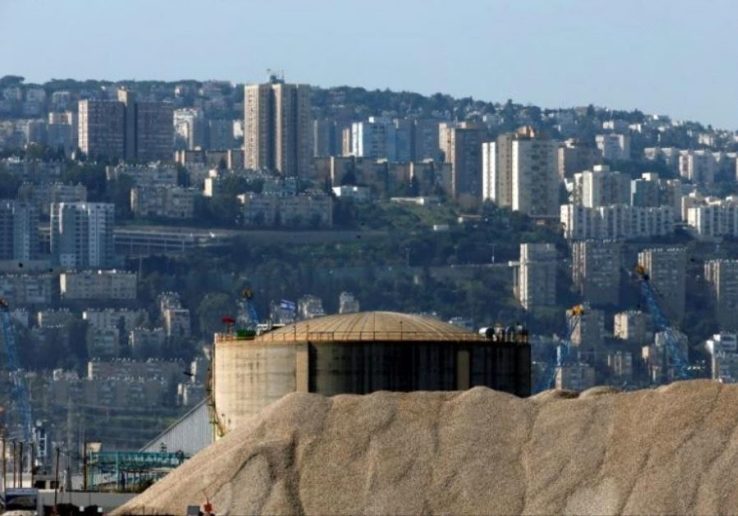 2 Palestinians shot dead by Israeli forces during protests along Gaza border
YemenExtra
Y.A
Israeli forces have shot and killed two Palestinian protesters in the Gaza Strip during clashes along the border fence with Israel, according to the Palestinian Ministry of Health.
The first Palestinian was identified as 24-year-old Zakariya al-Kafarne, who was killed after being shot with live ammunition by Israeli forces during clashes in eastern Jabaliya in the northern Gaza Strip.
A second Palestinian protestor was also pronounced dead, though their identity remained unknown.
Protesters had marched following Friday prayers and protested near the border fence in response to calls from Palestinian factions for a third "Friday of Rage" in protest of US President Donald Trump's announcement earlier this month recognizing Jerusalem as the capital of Israel.
Israeli soldiers opened fire on protesters with live bullets, tear gas and stun grenades.
The two slain Palestinians on Friday brings the death toll of Palestinians killed by Israel since Trump's announcement to 12 — eight killed in clashes, and four killed in airstrikes.
Meanwhile, the ministry of health reported that more than 40 Palestinians were injured during clashes in Gaza, including several with live bullets.
A Palestinian youth dressed as Santa Claus was also injured in the legs with live bullets during clashes in southern Gaza and was transferred to the European Hospital for treatment.
Source: Website