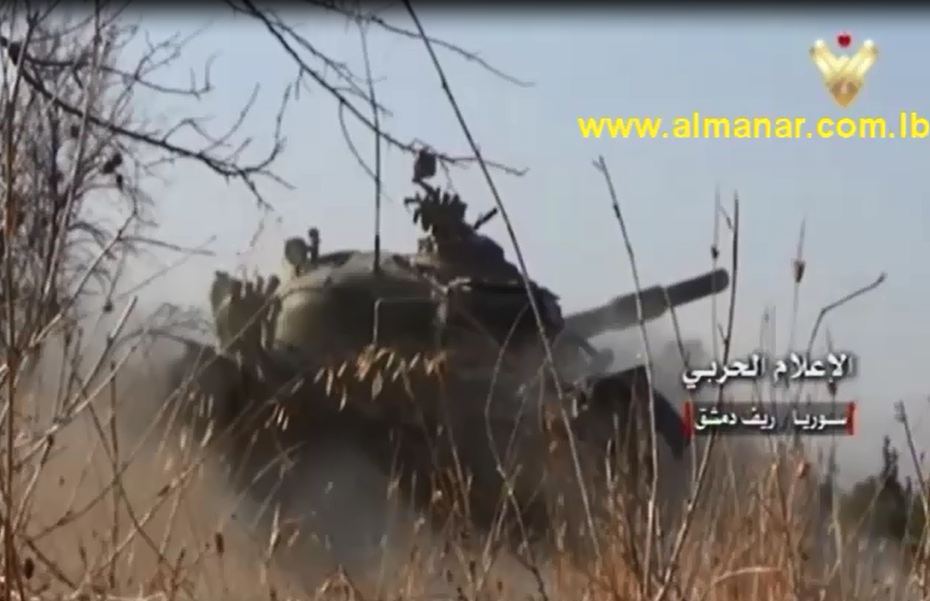 Syrian Army Controls New Areas in Damascus Countryside
YemenExtra
M.A.
The Syrian Army units tightened the noose around hideouts of Nusra Front terrorists in the village of Mugher al-Mir in the southwestern countryside of Damascus after regaining control over strategic points in its surroundings.
The army units, in cooperation with popular defense groups, re-established full control over al-Tamathiyat and al-Hingharat way on the southern edge of al-Awaj River.
SANA reporter in Damascus Countryside said Saturday that a number of Nusra Front terrorists were killed and injured and their weapons and equipment were destroyed.
The reporter added that the engineering units dismantled the mines and explosive devices planted by terrorists to hinder the progress of the army.
Source: SANA