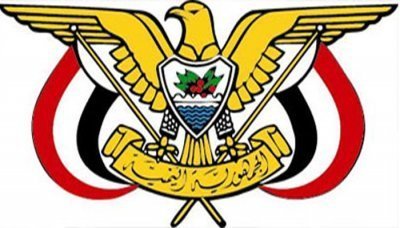 Anti-Human Trafficking Law was issued
YemenExtra
SH.A.
A Law No. (1) for 2018 was issued on Wednesday on combatinghuman trafficking.
The law includes (45) articles, divided into seven chapters, including defining the related crimes and penalties.
Meanwhile, another Law No. (2) for 2018 was issued on Wednesday,approving the documents of the twenty-fifth conference of the Postal Union held in Doha 2012.
The final articles of both laws stated to come into force as of the date of their issuance, and that both laws should be published in the official gazette.
Yemen's News Agency.