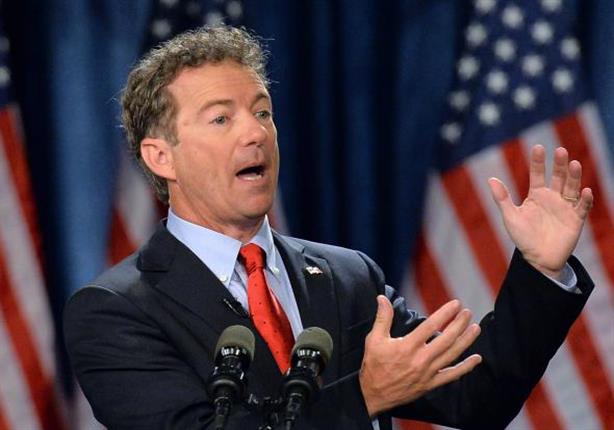 US Senator Calls for Ceasing Support of Saudi War on Yemen
YemenExtra
M.A.
A US Senator, Rand Paul, called on the White House to reconsider its support of the Saudi-led war against Yemen, stating that this blind support for the Saudi regime must stop.
The American senator, a member of the Senate Foreign Relations Committee in Washington, urged the need to re-review the American role in the Yemeni war, including providing arms to Saudi Arabia.
The senior member of the Senate Foreign Relations Committee also warned at a session on US policy in Yemen that 17 million Yemenis are on the verge of famine.
"Who started this war? this is not clear, this war is a civil war and we are now in it, do we know that? thousands are dying while 17 million people live on the verge of famine."
"We must reconsider our military intervention and supply of weapons to the Saudis. We must think whether this intervention makes sense or does it make us worse?"
Sen. Chris Murphy earlier criticized the US government for empowering the current humanitarian crisis in Yemen. "This is a humanitarian disaster," Murphy told fellow senators after showing pictures of starving children amid what UN officials called the world's worst famine in decades. This famine is caused in part by the actions of the United States of America. "
Members of the US Senate submitted a proposal a few months ago to reject the arms deal signed by President Donald Trump with Saudi Arabia because Riyadh has committed war crimes in Yemen and supported terrorist groups in the region.