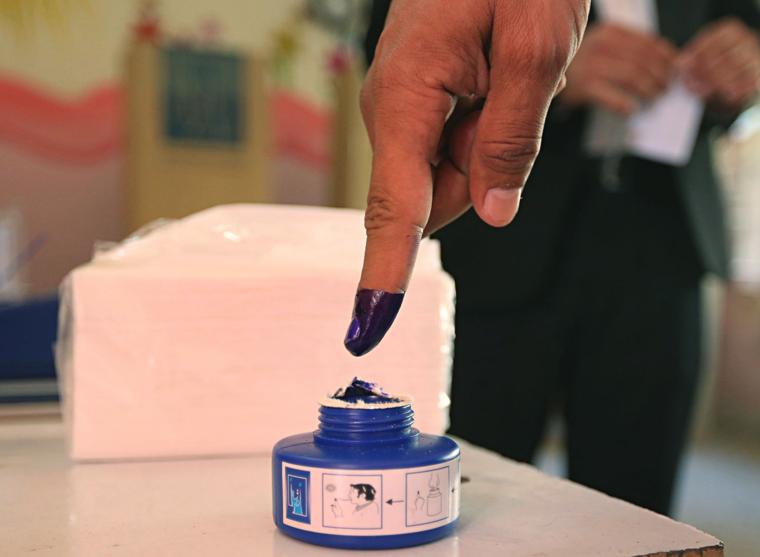 Iraqi Parliamentary Elections Begin
YemenExtra
SH.A.
Iraq has opened polling stations on Saturday morning for Iraqis to vote for 329 MPs in the first national elections since the declaration victory over the Takfiri Daesh terror group.
The 8959 polling stations opened at 7:00 am (local time) and will close at 6 pm.
The voting process is carried out according to a proportional law based on closed and open lists. The votes are distributed among the 87 candidates in 18 governorates according to their sequence in each list, to obtain 329 parliamentary seats.
About 900,000 police and army personnel are protecting the electoral process, as well as closing all border crossings and airspace on voting day.
The preliminary results of the elections are expected to appear within three days of the voting.
These elections are the third since the US occupation of Iraq 15 years ago, and is being conducted for the first time without the threat of Takfiri groups, which was greatly weakened by the operations of the army and Iraqi security forces, that purged the country from these groups.