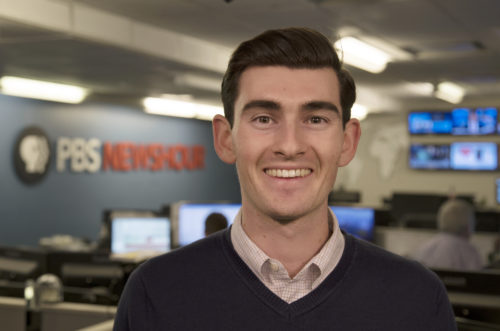 More than 22 million Yemenis need humanitarian assistance every day
YemenExtra
By: Ryan Connelly Holmes
Three years after a Saudi-led coalition began to bomb Yemen, the country is hanging on by a thread, workers for international aid organizations say.
The country's protracted war has decimated much of its infrastructure, and 22 million people — at least 75 percent of the country's population — require humanitarian assistance every day. Nearly 9,000 people have died since the conflict began, according to the U.N.'s Office for the Coordination of Humanitarian Affairs, though other estimates have placed the toll much higher.
"All basic infrastructure has been affected and this affected the majority of the Yemeni population," said Mirella Hodeib, a spokesperson for the International Committee of the Red Cross based in Yemen's capital, Sana'a.
"There is nothing very joyful or promising optimistic in any way," she said.
Saudi-led blockades of ports and land routes into Yemen have strangled the supply lines for food, medical supplies and other forms of aid in the country. Before the yearslong war, Yemen was importing 90 percent of its goods.
Now, more than 11 million children have nutritional, medical and educational needs, according to UNICEF. About 2 million people are internally displaced, by UN tallies.
A nurse feeds a malnourished child at a treatment site in the northwestern city of Saada, Yemen on Nov. 13. Photo by Naif Rahma/ReutersA nurse feeds a malnourished child at a treatment site in the northwestern city of Saada, Yemen.
Malnutrition is also rampant, and as many as 16 million people lack access to safe drinking water and sanitation, according to UNICEF. The UN's humanitarian arm also published that there have been more than 1.1 million cases of cholera reported since last April.
The government has not paid public sector employees since August 2016, including medical workers like doctors and nurses in the health ministry, so many hospitals and clinics around the country sit closed without staff to operate them. Yemen's currency is declining in value as prices for food and other goods go up.