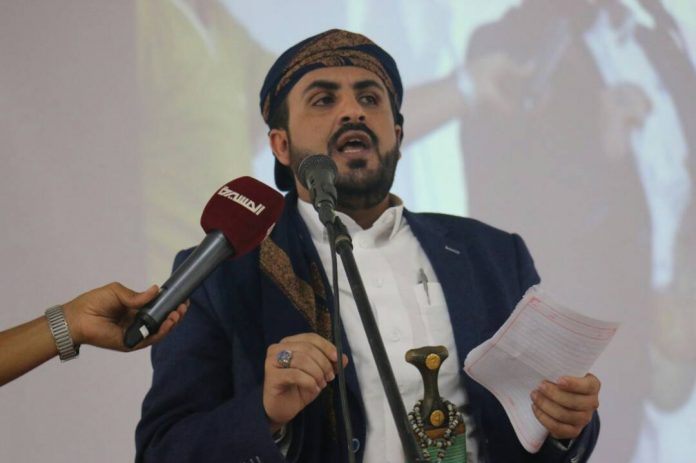 Serious comments by Ansarullah spokesman about the west coast
YemenExtra
Y.A
Mohammed Abdulsalam, Ansarullah Movement's Spokesman, said on Monday that Saudi-led coalition forces are stranded in the western coast front.
He added that the coalition's warplanes, barges and armored vehicles did not achieve any progress, and that the coalition media coverage is not supported by facts.
Abdulsalam stated in his account in tweeter "with Allah help, the enemy is stranded on the West Coast and is currently subjected to depletion that could not be predicted, and even his air forces, warships and armored vehicles have not achieved any achievement. The media coverage of aggression is an "exaggeration" and not supported by facts".
The Ansarullah spokesman earlier strongly criticized the UAE minister, Anwar Garagash, who he said had set himself as a spokesperson for the people of Tihama, explaining that explained who Gargash's statement is similar to those made by Israeli occupiers when they set themselves up as lawyers for the Palestinian people.