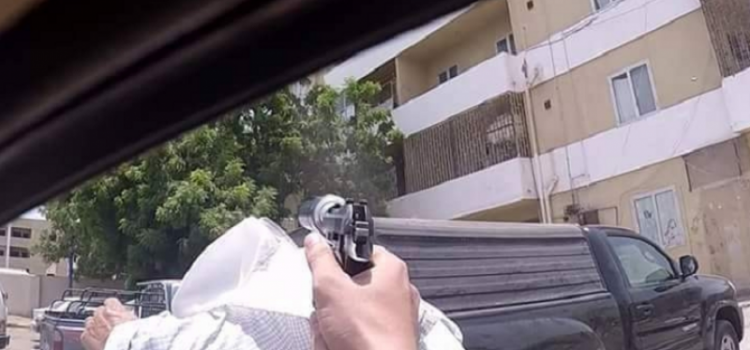 How clear is a security fiasco in Aden?
YemenExtra
Y.A
A police officer was killed on Tuesday by unknown gunmen in Yemen's southern province of Aden, a witness told YemenExtra .
The accident took place in Mansoura district.
The gunmen on a motorcycle, opened a barrage of fire towards Wadah al-Jamhorai, director of the people's Police, who was killed along with his company in the provinces.
The city of Aden witnessed last week more than four assassinations of political figures and military leaders loyal to the US-Saudi-led coalition.
Aden city, which was occupied by UK but now under the control of UAE, and the rest of the southern cities witnessed an insecurity situation that increased the assassinations of imams of mosques and security and military leaderships
The province of Aden witnesses a security fiasco that escalated with killings, looting issues , in addition to others that never happened before.
The UAE took control of Aden under the pretext of confronting the so –called "Houthis" Yemeni army and supported the establishment and formation of armed elements there.