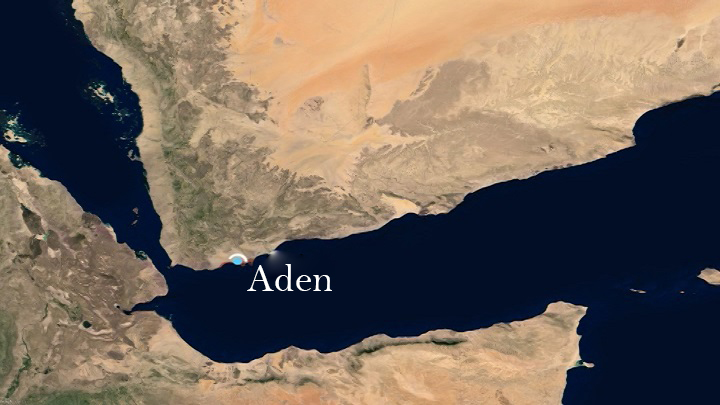 Yemeni women suffer in southern Yemen
YemenExtra
Y.A
A woman was assaulted on Sunday by UAE forces in Aden province, local sources told YemenExtra.
The southern transitional paid fighters assaulted a woman and stole her bag in al-Mansourah district.
Aden city, which was occupied by UK but now under the control of UAE, and the rest of the southern cities witness an insecurity situation that increased the assassinations of Imams of mosques and security and military leaderships
The province of Aden also witnesses a security fiasco that escalated with killings, looting issues , in addition to others that never happened before.
The UAE took control of Aden under the pretext of confronting the so –called "Houthis" , part of the Yemeni army forces and supported the establishment and formation of armed elements  there.
A few months ago, Emirati-backed forces were fighting and killing Saudi-backed forces in Aden. The south is moving towards outright autonomy The entrenchment of a war economy is another significant obstacle to peace.