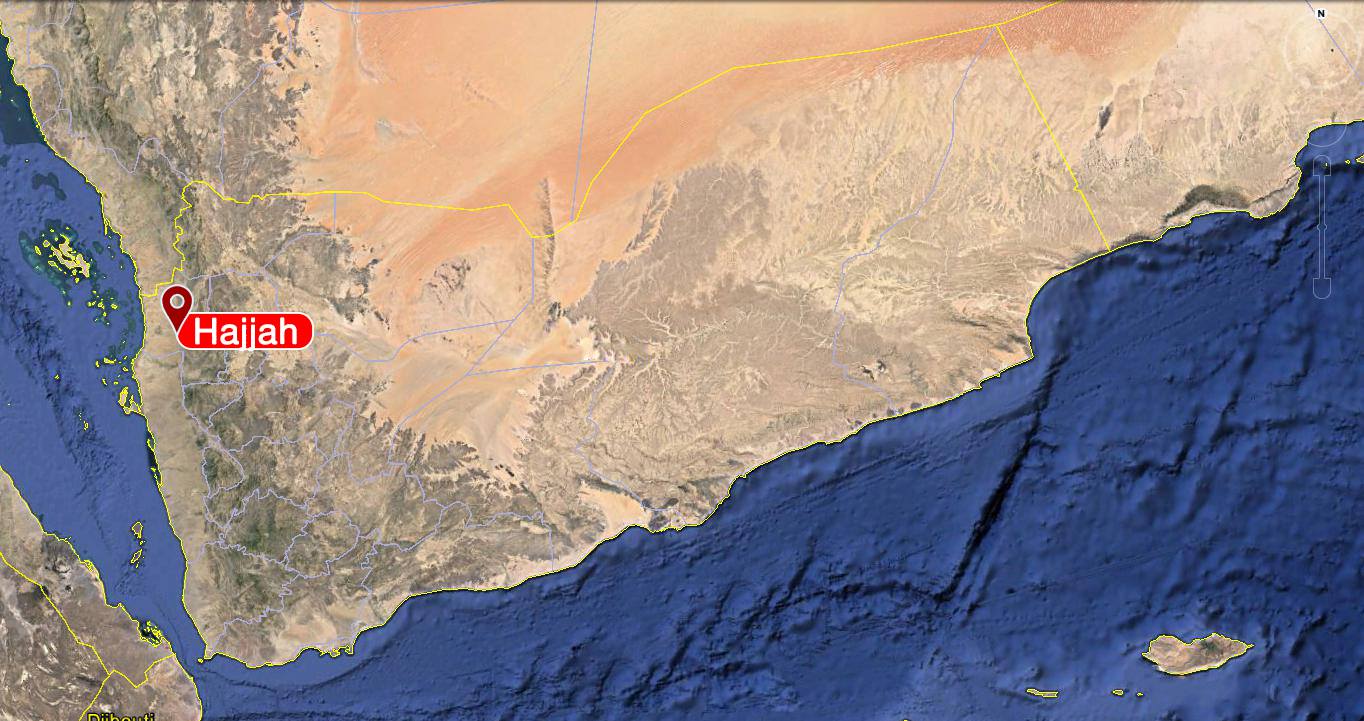 Displaced Family Killed by a US-Saudi Airstrike in Yemen
YemenExtra
M.A.
In a fresh crime by the coalition, a displaced family in Hajjah province was killed on Tuesday after they were targeted by the aggressive coalition jets.
The family man, Mohammed Al-Hajouri, and all of his family were killed in the Saudi airstrike in al-Hamra within the district of Mustbaa, pointing out that the bodies of the family are still under the rubble, a local source reported.
The source added that the family, which included the father, the wife and their only daughter bodies were torn apart and found in pieces as a result of the Saudi- UAE raid.
In a preset time, two raids were carried out yesterday on a house of a citizen in Ramadiat area of Aal-Zaher district. The Saudi-led coalition also launched an air raid on citizens' farms in Bani Dahl area in al-Zaher district, which resulted in the damage of property.