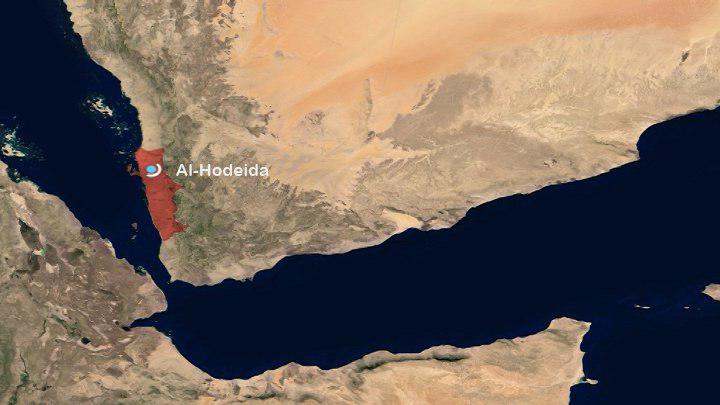 Coalition Warships Wage an Attack on Civilians' Homes in Hodeidah
YemenExtra
M.A.
The Saudi-led warships have on Sunday targeted homes of citizens and establishments in the district of al-Durahmi in the coastal province of Hodeidah.
Saudi battleships along with its artilleries have been targeting the district of Durahmi for more than five days till this day, resulting in the killing, injuring of many civilians, in addition to causing a destruction of more than 30 houses, a local source reported.
The source pointed out that battleships and artilleries affiliated with the Saudi coalition directly targeted a market within al-Durahmi, which led to the killing of three citizens and wounding many others.