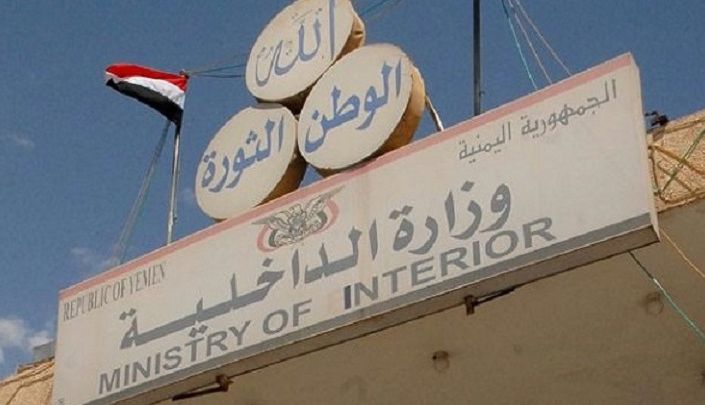 Security situation is stable in all provinces : Interior Ministry
YemenExtra
SH.A.
The ministry of Interior and Security services confirmed that the security situation is stable and there is no danger to the life and security of the citizens in all provinces under the control of Salvation government.
In a statement obtained by YemenExtra said that the only danger to be targeted by the coalition'd air strikes and its criminal tools.
The Ministry also clarified that the security deployment in the Capital's Sanaa is only to protect the vigils that the citizens have taken out against the steps of the aggression and its escalation and the persistence in targeting the economy and national currency.
It added that the ministry supports the decision of the Yemeni people to respond to the steps of coalition by doubling the attacks and supporting all fronts with men and money.
Tragedies in Southern Yemen under the Control of Coalition's Government