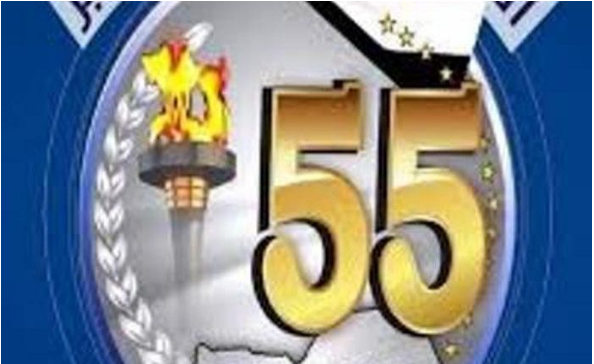 Thousands of People Gather to Mark 55th Anniversary of Oct. 14 Revolution in Aden
YemenExtra
SH.A.
Thousands of people from all southern provinces on Saturday flooded into al-Orouth Square in Aden to mark the 55th anniversary of October 14,1963, revolution against the British occupation.
In a statement, Saudi-backed chairman of the festival committee Hussien al-Qamashi said that more hundreds of people are coming this evening to Aden to celebrate the anniversary of major independent.
However, the separatist southern transitional council backed by the United Arab Emirates has called for cancelling the celebration and spend the money for organizing such festival on the poor instead.
Residents in Aden said the council's act was based on orders from the UAE, but they said they will celebrate the independence day.
Aden has been a key scene of regional rivalry between militias backed by Saudi Arabia and their foe UAE-backed forces.