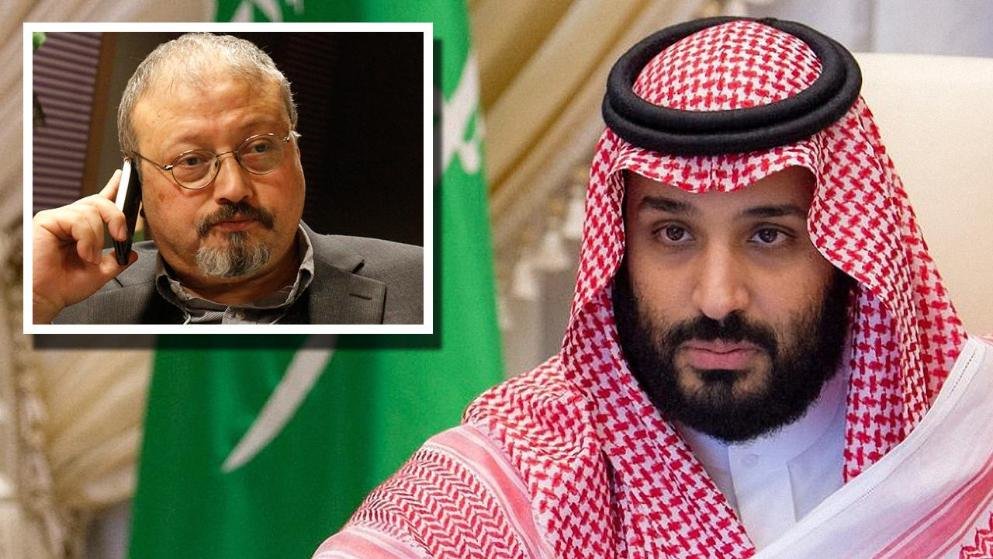 British newspaper reveals appointment of Saudi princes in Covenant state to succession Bin Salman
YemenExtra
SH.A.
The British newspaper "Sunday Telegraph" revealed the emergence of two Saudi emirs to the succession of Mohammed bin Salman in the state of the Covenant after the killing of journalist and opposition Jamal Khashoggi.
The newspaper said in a report that It is rare for the Saudi royal family to acknowledge its mistakes, But there are some indications that King Salman chose one of the elder statesmen, Prince Khaled al-Faisal, the ruler of Mecca, to travel to Turkey to begin an investigation into the circumstances of Khashoggi's death and to exclud Prince Mohammed bin Salman from the investigation.
The report added that Prince Khalid Al Faisal is exactly the kind of man who is fit to be a respected Crown Prince and a respected future king.
The report said that among those who can be put in the same category is Prince Khalid bin Salman, 30year-old , the son of King Salman, who left a good impression in his post as ambassador to Washington, who was a fan of Khashoggi himself.
The report pointed out that speculation has suggested that one of the two princes Khalid may have a higher position, or perhaps create a new double role for the Emirs limits the powers which the Crown Prince enjoyed.
The newspaper added that it does not appear that change is imminent in reality in the Kingdom, where the King ruled out Prince Khalid al-Faisal of the investigation and returned to Prince Mohammed bin Salman to become investigator and judge in his case.