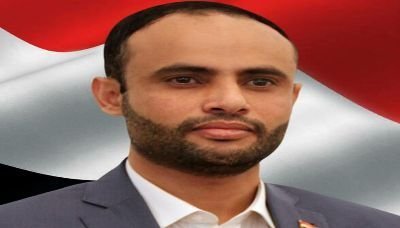 President Meets with the Head of COCA
YemenExtra
M.A.
President Mahdi al-Mashat met on Sunday with the head of the central organization for control and auditing (COCA), Ali al-Emad.
At the meeting, the president stressed on the importance of enhancing efforts and supervisory role of the state-owned organization to combat corruption, promote transparency and accountability to overcome the challenges and difficulties caused by the Saudi-led coalition blockade on Yemen.
The president was briefed by the head of the CAOA on a list of 74 government officials accused of corruption.