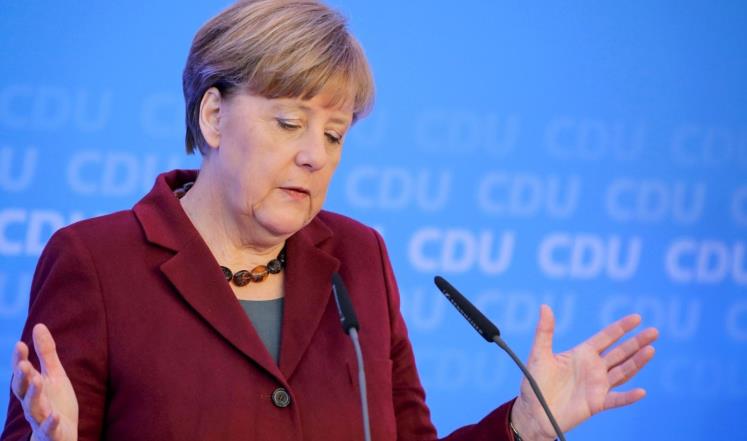 Merkel: No Weapons for Riyadh with Questions about Khashoggi
YemenExtra
SH.A.
German Chancellor Angela Merkel said  that Germany would not export weapons to Saudi Arabia as the story of the killing of Saudi journalist Khashoggi continued to be manipulated.
Merkel said during a campaign of her party in local elections that it condemns this work in the strongest terms, and with regard to arms exports can not take place in the current circumstances.
"We are far from seeing everything on the table and the perpetrators being brought to justice," Merkel confirmed.