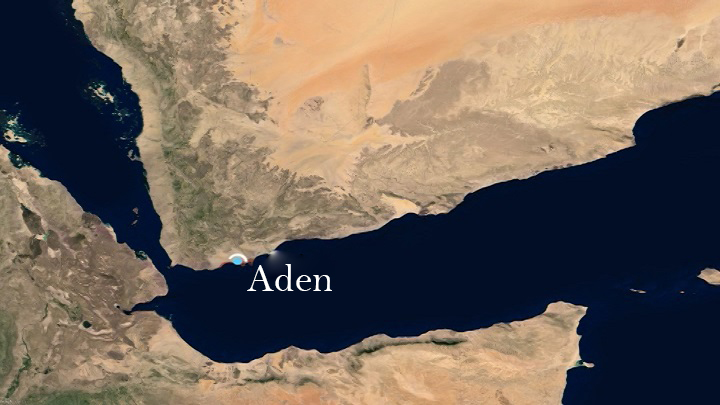 The assissanations over ,over in southern Yemen
YemenExtra
Y.A
Gunmen shot dead Aden's anti-narcotics officer along with two of his bodyguards in the southern port city of Aden on Sunday, run by UAE, local sources said.
The incident took place in Mamdara area of Shiekh Ottman district, whereas gunmen opened fire on the car and killed Colonel Fadl Saeail and his escorts.
Aden city, which was occupied by UK but now under the control of UAE, and the rest of the southern cities witness an insecurity situation that increased the assassinations of Imams of mosques and security and military leaderships
The province of Aden also witnesses a security fiasco that escalated with killings, looting issues , in addition to others that never happened before.