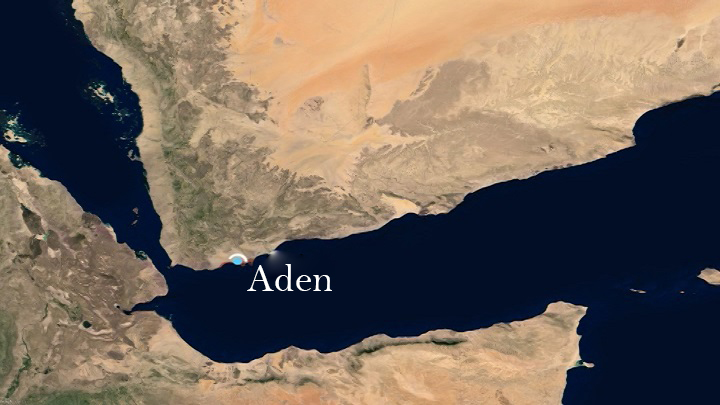 The southern Yemen suffers from the UAE forces
YemenExtra
Y.A
A Yemeni journalist on Monday accused the UAE forces of being behind the crimes of killing and assassinations in the city of Aden, southern Yemen, run by UAE.
"More than 40 thousands recruits of the UAE-backed militias in Aden could not secure the city," the journalist Ahmed Maher said on Sunday on his Twitter account.
Maher pointed out that terrorists after they carry out the assassinations pass peacefully through the security points of the so-called "security belt forces" funded by the UAE, which are spread in the city.
"Aden's days and nights have become similar to hell, and death surrounds us everywhere," said Colonel Ali al-Dhib, deputy director of the security of Aden, in an article he wrote on Monday.
Al-Dhib added that many leading figures in Aden had been killed and that the rest of them are threatened at all times to be victims of silent assassinations.
Informed sources in the southern port city of Aden on Monday said millions of dollars allocated to the so-called "Aden Net" company were not deposited into the company's account and their fate became unknown.
"Those millions of dollars were allocated for purchasing 4500 modems and their segments for Aden Net service," the sources added.
Aden city, which was occupied by UK but now under the control of UAE, and the rest of the southern cities witness an insecurity situation that increased the assassinations of Imams of mosques and security and military leaderships
The province of Aden also witnesses a security fiasco that escalated with killings, looting issues , in addition to others that never happened before.