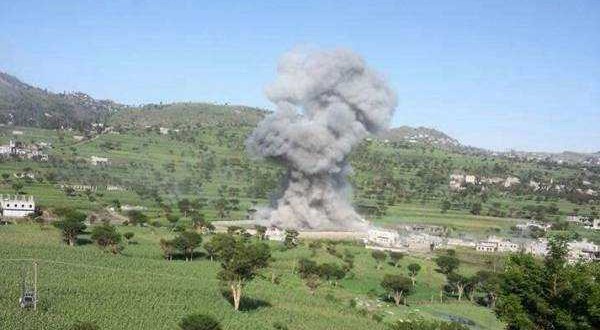 Deputy PM calls for paying attention to agriculture, industry
YemenExtra
SH.A.
Deputy Prime Minister and Finance Minister, Dr. Hussein Maqboli, stressed the need to pay attention to the agriculture and industry.
During a ministerial meeting held in Sanaa, Maqboli said that the agricultural sector takes up 30 percent of the value of imports, despite the fact that Yemen has large agricultural areas, of which only a very small percentage is cultivated.
Maqboli pointed to the need to diversify the sources of income and not rely on oil mainly.
The meeting reviewed an economic report submitted by the Ministry of Finance to the Cabinet on the economic situation under the coalition war and siege and their impact on the financial situation.
The real reasons that led to the aggravation of the economic crisis in the country were also discussed in the meeting.
Over 18,000 missile attacks on markets, hospitals and cultural centers by Riyadh and coalition partners UAE, Bahrain, Kuwait, Qatar, Egypt, Jordan, Morocco, Senegal and Sudan, the borders between the two belligerents remain largely unchanged.
UNHRC data indicates that at least 8 million of the nation's 28 million people require emergency food assistance immediately, while humanitarian workers in the nation have identified areas in which people are eating leaves to survive, as an estimated 2.3 million people in the country have been driven from their homes and are now refugees.
As the Saudi-led coalition disrupts supplies of food and other necessary items, including medical equipment, through the sea, land and air blockade.