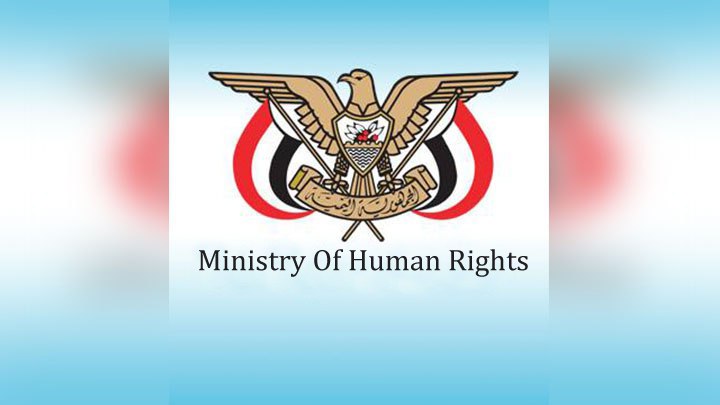 Human Rights Ministry Warns of Continuation of Saudi-Led War in Thwarting Peace Talks
YemenExtra
SH.A.
The Ministry of Human Rights warned the US-Saudi-led coalition of continuing its aggressive actions against the Yemeni People and vital installations in an attempt to thwart the peace talks currently happening in Sweden.
In a statement, the Ministry of Human Rights called on the international community to intervene quickly to stop the unjust aggression against Yemen and to establish a paved road for consultations in preparation for a comprehensive political solution aimed to end the aggression and achieve security, stability and peace.
The statement pointed to the US-Saudi aggression escalation of the crimes targeting civilians, mostly children and women, in residential area of Duraihmi, Tahita and July 7 districts, in Hodeidah.
The ministry held the Security and Human Rights Councils of the UN the responsible of continuing this war and asked it to support the efforts of the UN envoy to Yemen to achieve the hoped-for peace and lifting the siege imposed on more than 22 million Yemenis.
Over 18,000 missile attacks on markets, hospitals and cultural centers by Riyadh and coalition partners UAE, Bahrain, Kuwait, Qatar, Egypt, Jordan, Morocco, Senegal and Sudan, the borders between the two belligerents remain largely unchanged.
UNHRC data indicates that at least 8 million of the nation's 28 million people require emergency food assistance immediately, while humanitarian workers in the nation have identified areas in which people are eating leaves to survive, as an estimated 2.3 million people in the country have been driven from their homes and are now refugees.
As the Saudi-led coalition disrupts supplies of food and other necessary items, including medical equipment, through the sea, land and air blockade.