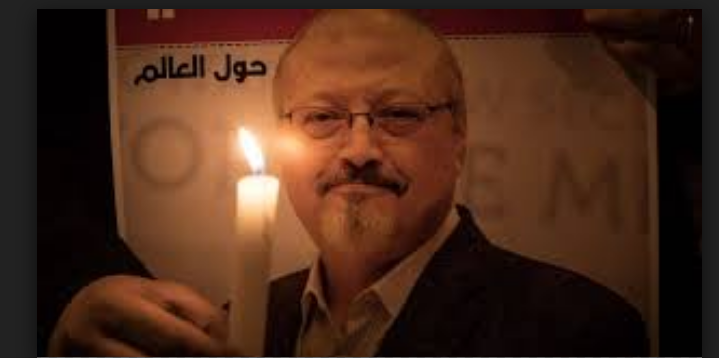 Why Italy May Stop its Arms Deals with Saudi Arabia?
YemenExtra
SH.A.
Italian Prime Minister Giuseppe Conte  asked the truth about the killing of Saudi journalist Jamal Khashoggi at his consulate in the Turkish city of Istanbul early last October "whatever the cost."
In response to a question at the end of the year's traditional press conference, Conte said that he had met on the sidelines of the recent G-20 summit in Argentina. "There was a bilateral meeting and I met him to demand explicitly on behalf of the partners Other Europeans to open full truths by competent local authorities and in accordance with international standards. "
"This is part of the assessment of the Italian government," said the Italian prime minister, who disclosed his country's offer to an Italian expert to help the issue. He said that in the current internal debate with the foreign and defense ministers on the prohibition of selling arms to the kingdom.
He said the Italian government would "act on behavior" during the course of investigations into the case.
He confirmed that his government was inclined to halt arms sales to Saudi Arabia and plans to take a formal stand on the issue.
Conte said to a question on the sale of Italian arms to Riyadh," We do not favor the sale of these weapons, so it is a matter of turning it into an official position and acting on it."
Italy ratified in 1990 a law banning arms exports to countries involved in armed conflicts in which human rights are violated, but the former and current Italian governments insist that the law does not apply to Saudi Arabia and its role in the war in Yemen.
The Italian arms company "RWM" in 2016 contracted with Saudi Arabia in a deal worth 411 million Euros, Including the supply of bombs dropped from the aircraft, as well as laser-guided smart bombs.
Since 2015, thousands of civilians, mostly children and women have been killed by Saudi airstrikes. Reports say that the Saudi-led coalition is committing daily crimes in Yemen. The Saudi war has resulted in bringing famine to more than 14 million Yemeni civilian, which is half the population.