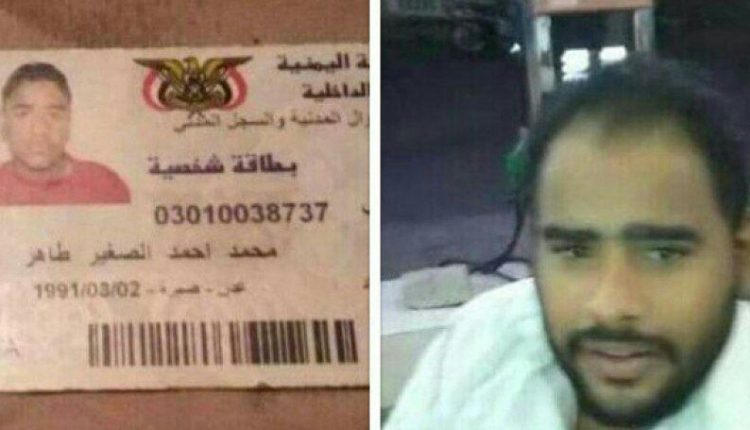 A citizen arrested in a secret prison in Aden over a ridiculous charge ..!
YemenExtra

Y.A

The forces of the United Arab Emirates (UAE) arrested a citizen on Tuesday after his car was disrupted and gasoline was out of it on a public street in the southern city of Aden, under the control of UAE.

Local sources told "YemenExtra" that the armed forces belonging to Shalaya Shaya kidnapped young Mohammed Tahir after the exhaust of the oil from his car and stopped him in the round of Abdul Qawi Aden at 12 pm on Tuesday.

According to sources close to the family of the detainee Taher, the so-called security belt and after kidnapping the young man ,taking his car and hiding him , it sent him to the prison of Sheikh Osman, and when they went to follow up his case, the forces told them that his hiding is routine and vowed to release him, but they got surprised when he was moved to the so-called secret prison of terrorism .
Aden city, which was occupied by UK but now under the control of UAE, and the rest of the southern cities witness an insecurity situation that increased the assassinations of Imams of mosques and security and military leaderships
The province of Aden also witnesses a security fiasco that escalated with killings, looting issues , in addition to others that never happened before.