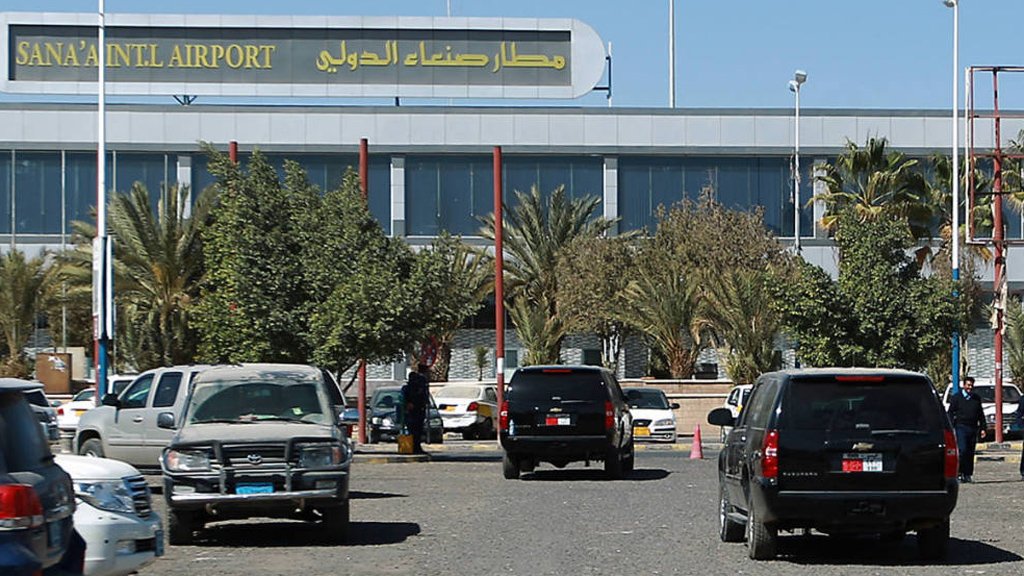 Transport Ministry Denies Coalition's Statements on Sana'a Airport
YemenExtra
SH.A.
The Ministry of Transport in the National Salvation Government denied statements of spokesman of Saudi-led coalition Turki al-Maliki on the use of Sana'a International Airport militarily.
"The daily flights of United Nations, ICRC and humanitarian organizations planes at various times in addition to the visits of the UN envoy to Yemen prove the falsehood of al-Maliki's statements and untruthful allegations of the coalition's media," the ministry said in a statement.
The ministry reaffirmed that Sana'a Airport is a civilian airport run by a civilian authority.
The statement called on the UN envoy and the Security Council to fulfill their commitment to open Sana'a airport, which represents the main artery of 80 percent of the population of the Republic of Yemen and has been closed by the coalition for nearly three years.
Yemen has been suffering from a Saudi-led military campaign since 2015, which has caused the worlds worst humanitarian crisis, in addition of pushing the impoverished state to the brink of famine.
To date, the Saudi-led coalition has displaced hundreds of thousands of people from their homes, towns and villages, caused outbreaks of infectious diseases and famine in some areas, and wrought significant destruction of Yemen's infrastructure.
Western arms sales to Saudi Arabia have enabled the regime in Riyadh to continue with the genocide in Yemen, activists calling for a weapons embargo on the Arab kingdom.
The United Nations has warned that the situation in Yemen is further deteriorating as it is facing the biggest humanitarian crisis in the world.