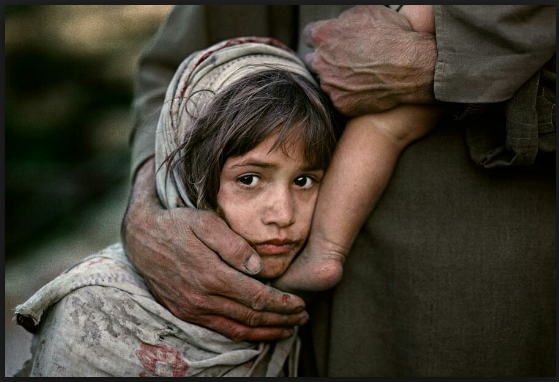 Ministry of Human Rights: International Community is Fully Aware of Scale of Suffering in Yemen
YemenExtra
SH.A.
Yemen's Ministry of Human Rights' Chancellor has said that the international community is now fully aware that Yemen is subjected to a war waged by the coalition countries over the past four years.
"Yemen's humanitarian issue has reached the international community, and the latter is aware of all objectives that the Coalition has built upon through its war that is approaching in its fifth year," said Chancellor Hamid al-Rafiq said on Sunday.
He expressed his astonishment towards silence of the international community on the crimes committed by the Saudi-led coalition in Yemen, the latest of which was the bombing of houses of Tallan area in Kusher district of Hajjah province
He cited the pressure exerted by the coalition countries on many countries and organizations through money and economic blackmail.
He noted that the organizations are also keeping silent and only thing they can do is to condemn, despite their knowledge and reports, that the humanitarian situation in Yemen has become catastrophic as a result of the continued war, blockade, spread of diseases and epidemics, the high rates of poverty and unemployment, and the collapse of the health system.
He stressed that the people of the world are still unaware of the crimes committed by the Saudi-led Coalition against Yemenis only a very small percentage, as a result of the systematic disinformation practiced by their giant media machines, as many people believe that "the war in Yemen is a civil war, not external aggression."
By March 26, March this year, the war on Yemen enters its fifth year, after leaving tens of thousands of dead and wounded in addition to victims of diseases and epidemics, while the salary interruption continues for the third consecutive year, and the war has left the world's worst humanitarian crisis.
Coalition's media after every crime of murder and destruction always blaming the victims with a series of misguided and contradictory claims based on the American support that has shaped the motive for committing more of these crimes and a lifeboat for impunity.