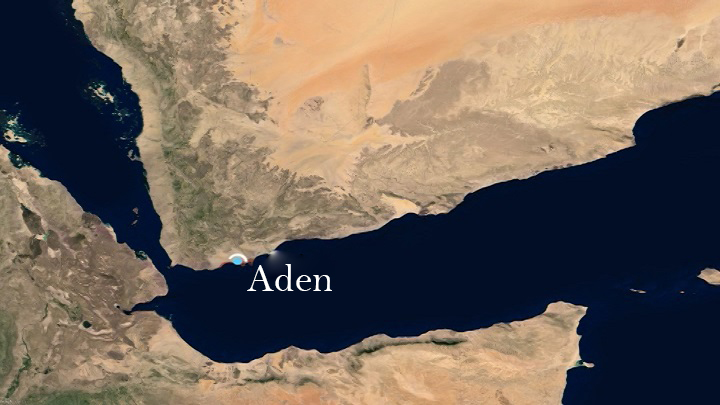 Yemeni women condmen the abuse by coalition against detainees in Aden's Bir Ahmed prison
YemenExtra
Y.A
The Association of Mothers of Abductees in Aden city, southern Yemen,under the control of UAE,main part of the Saudi-led coalition, backed by the US, on Thursday held a protest vigil in front of house of interior minister in Hadi's government , loyal to the coalition, to condemn assaults on detainees at Bir Ahmed prison run by UAE-backed paid fighters.
At the vigil, which coincides with "the Day of Abductee, April 18, dozens of the detainees' relatives called on the United Nations and the concerned authorities to work to speed the release of the detainees and reveal the fate of those who were forcibly disappeared.
The participants expressed their concern about the information reporting that military crews stormed on Monday the prison and assaulted on the prisoners with hands and sticks, and that the prison administration transferred a group of the detainees, including those injured in the assault, to solitary cells, holding Hadi's government and the coalition countries responsible for the continuing violations against detainees.
Aden city, which was occupied by UK but now under the control of UAE, and the rest of the southern cities witness an insecurity situation that increased the assassinations of Imams of mosques and security and military leaderships
The province of Aden also witnesses a security fiasco that escalated with killings, looting issues , in addition to others that never happened before.
#YemenCantWait #YemenGenocide #Yemen #Yemencantwait #YemenGenocide #Yemen_children #StoparmingEmirates #StoparmingSaudi #Stopthewaronyemen#LivingInYemenOnTheEdge#SoldarityWithThePeopleOfYemen