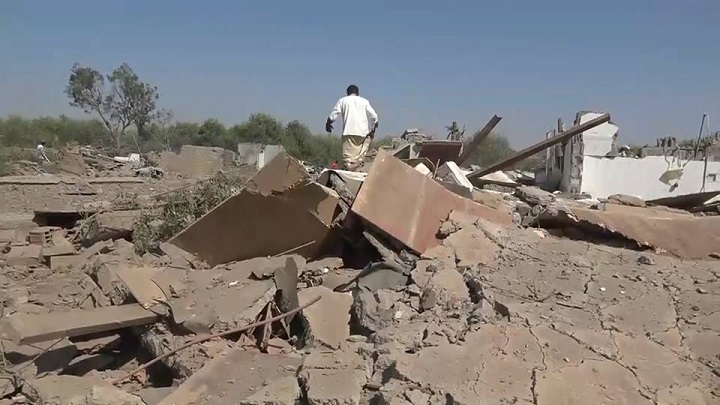 US/Saudi Mortar Shell Leaves Child Injuries in Hodeidah
YemenExtra
M.A.
A child was wounded on Sunday when a mortar shell, fired by the Saudi/UAE forces and mercenaries, went off in the province of Hodeidah.
The mortar shell was fired at Al-Modman area in Attohayta district, Yemeni channel Almasirah reported.
The UAE/Saudi mercenaries have bombed, Saturday evening, more than 30 artillery shells and 5 Katyusha rockets at scattered areas of the same district.