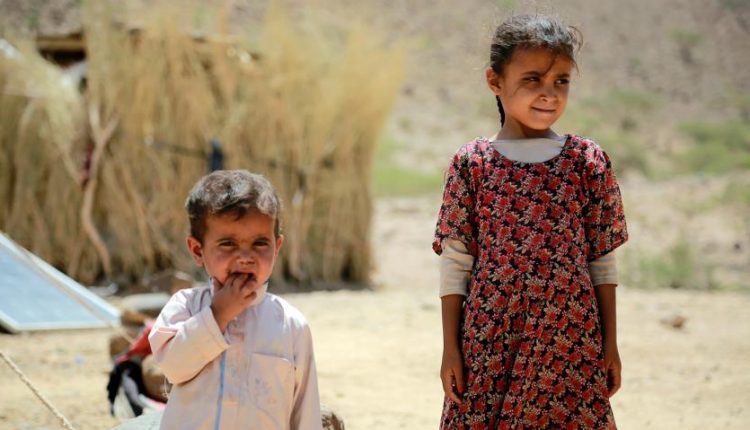 US-Saudi Humanitarian Violations Daily Update for Saturday, April 20th, 2019
YemenExtra
M.A.
The Saudi-led coalition continues, on Saturday, to launch raids on several governorates, damaging private and public properties.
In Sa'ada, the US-backed coalition launched a raid on Saqaen district. In Sana'a, the Saudi-led coalition launched 2 raids on Al-Nahdaen area.
In Hodeidah, the Saudi/UAE mercenaries targeted with over 30 artillery shells and 5 Katyusha missiles several areas of Attohayta district. The mercenaries fired over 8 artillery shells northern Hais district.