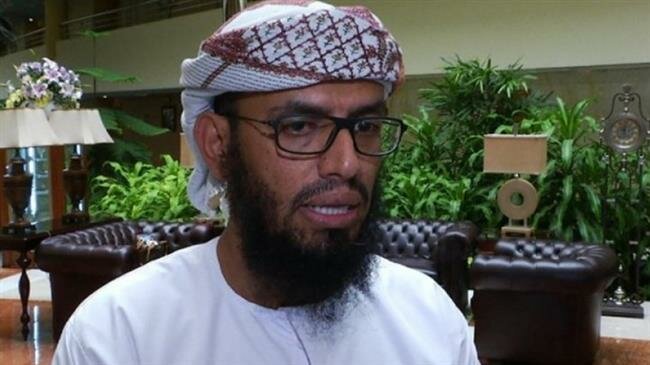 'UAE Mercenary behind Assassination Plots against 30 Yemeni Scholars, Proliticians'
YemenExtra
Y.A
Officials in Yemen's southern coastal province of Aden have reportedly charged a strongman backed by the United Arab Emirates with orchestrating the assassination of more than two dozen religious scholars and political figures in the region.
The prosecution in Aden has leveled charges of involvement in the murder and planning the assassinations of 30 Yemeni preachers and politicians against vice president of the so-called Southern Transitional Council, Sheikh Hani Ben Brik, Arabic-language Arabi 21 online newspaper reported on Thursday.
The report added that the assassination of Sheikh Samhan Abdulaziz al-Rawi, a preacher and one of the leaders of the so-called Popular Resistance Committees, is one of the cases in which defendants have confessed to have received directives from Ben Brik to kill him.
Both the so-called Southern Transitional Council and Popular Resistance Committees support Yemen's ex-president Abd Rabbuh Mansur Hadi, and are being sponsored by the US-Saudi aggression against Yemen.
Unidentified gunmen assassinated the Yemeni religious scholar in the port city of Aden in early 2016.
Confession obtained from the first defendant reveals that the UAE mercenary sent pictures of Sheikh Rawi to the first defendant, identified as Hilmi Jalal, via WhatsApp messaging application as the target to be liquidated. Jalal then had a meeting with Ben Brik at the d coalition of aggression's camp in the Brega region of Aden to plan the assassination.
The second defendant, named Samir Maihoub, said they received four pieces of Russian-made machine guns in addition to two cars and one million Yemeni rials each for the targeted killing. The rewards were submitted by Ben Brik through his brother Salah.
The UAE has triggered anger among loyalists to Hadi for its activities in the country and on Socotra Island in the Arabian Sea.
Emirati cargo flights have unloaded tanks, armored transports and heavy equipment on the scenery island.
Hadi loyalists say the UAE, which has been part of the Saudi-led coalition pounding Yemen, is providing support to those seeking separation of southern Yemeni territories from the north of the country.
The new revelations come at a time that deep gaps have emerged between Saudi Arabia and the UAE over the war in Yemen.
Source: Website
#Yemen #US_Saudi-Coalition #UAE