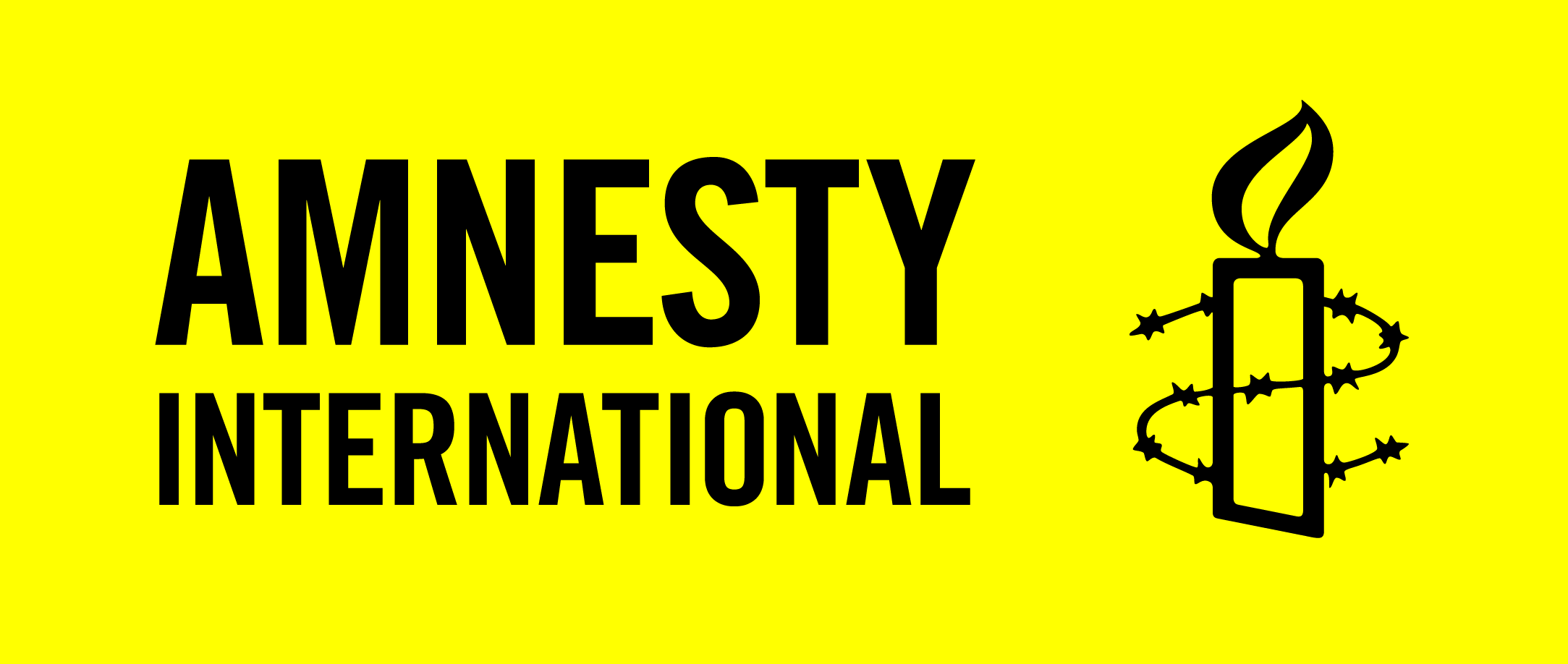 Amnesty International: US-made precision missile used in last week's Saudi strike on Saada prison
The Saudi-led coalition had used a precision-guided munition made in the United States for last week's airstrike on a detention centre in Saada, northern Yemen, which killed at least 91 people and injured over 200, Amnesty International said in its report on Thursday.
The laser-guided weapon used in the attack was manufactured by US defence company Raytheon, and is the latest piece in a wider web of evidence for the use of US-manufactured weapons in incidents that could amount to war crimes.
Amnesty International added that the raids on Sana'a and Hodeidah were all done with US weapons, as was the attack in Hodeidah that cut off the Internet and deprived Yemenis of communication and information.
"The USA and other arms-supplying states must immediately halt the transfers of arms, equipment, and military assistance to all parties involved in the conflict in Yemen," Amnesty International stressed in its report.
The organisation added that "the international community has a responsibility to close the gates to all arms sales that are fueling the needless suffering of civilians in the armed conflict"
In the early morning hours of Friday January 21, 2022, Saudi-American coalition aircraft targeted the Reserve Prison in Saada province, killing 91 and injuring 236, according to a final count.