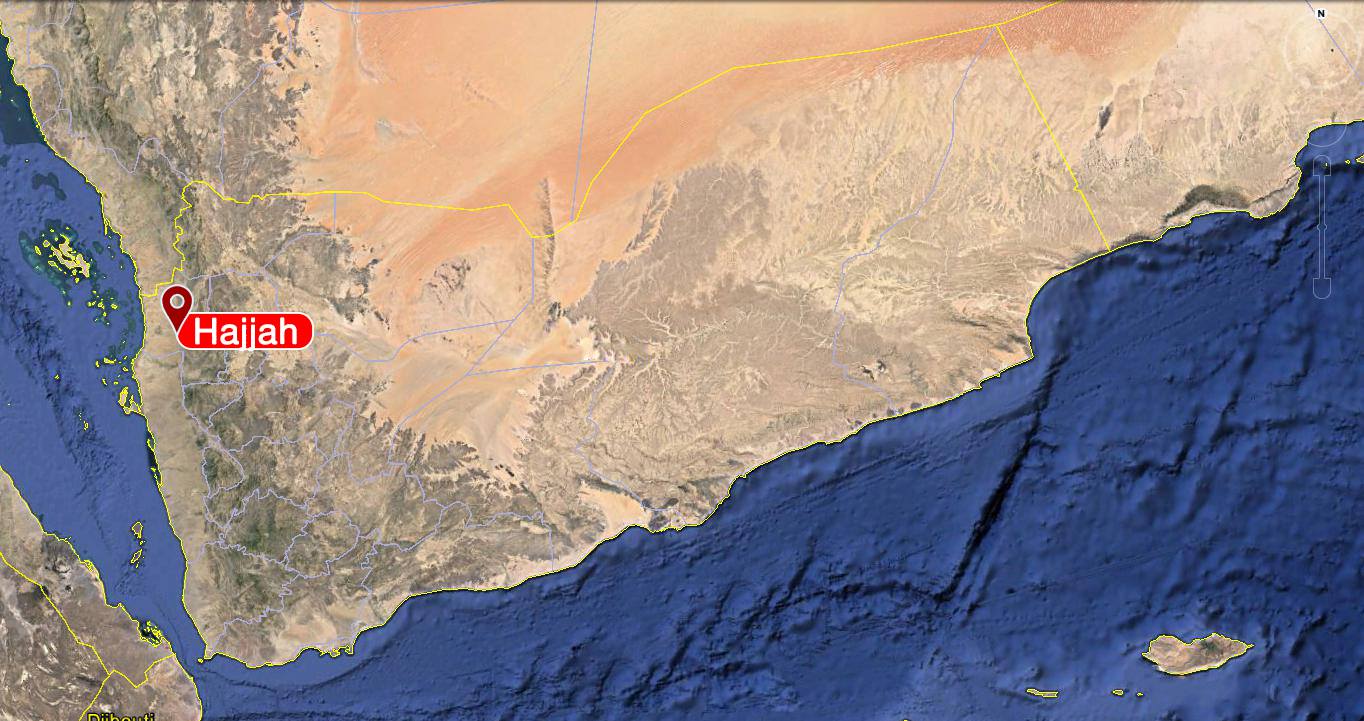 Civilian Killed by Landmine Explosion in Hajjah
A citizen was killed on Saturday when a landmine left by the Saudi-led coalition forces had went off in Abbs district of Hajjah province.
According to a security source in the province, the explosion occurred in Bani Hassan area of Abs district, killing the citizen while he was passing through the area.
On Thursday, four civilians were killed or wounded as a result of the explosion of the coalition's war remnants in the provinces of Hodeida and Marib, according to the Executive Center for Mine Action.
The center revealed, in a statistic, that the coalition's war remnants caused "30" civilians to be killed or injured during last January, including "14" children. The number of victims since the beginning of this week has reached four dead, including a child, and nine wounded.