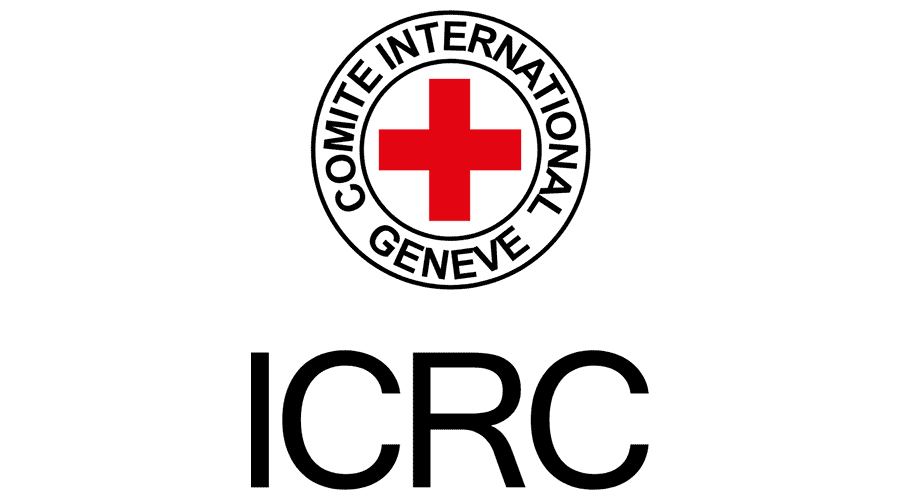 ICRC Delegation Visits Hajda Al-Mahwari Hospital in Taiz
ICRC mission team was briefed on the needs of Hajda Al-Mahwari Hospital in Maqbana district, Taiz province.
During the visit to the hospital, the delegation team was briefed on the level of infrastructure, construction equipment, and the level of medical and treatment services provided to patients in the hospital.
The team listened to an explanation from the director of the hospital, Dr. Khaled Al-Dali, and the staff working in the hospital, about the level of medical services in the various departments, the needs of the staff, medicines, health supplies, and the obstacles facing the workflow.
The head of the sub-office of the International Committee of the Red Cross, Melanie Burwan Yenrum, praised the efforts made by the Health Office in Taiz province and the level of health services in Hajda Hospital to alleviate the suffering of citizens in light of the current conditions the country is going through.