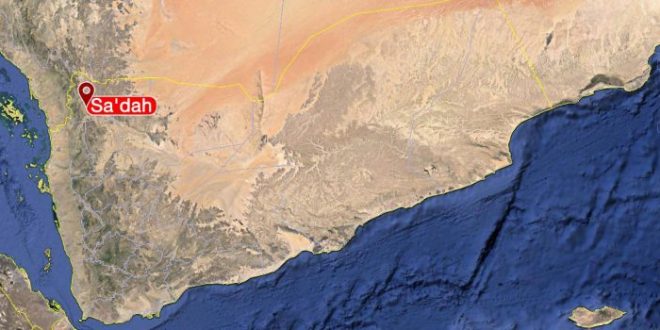 Saudi Targets Residential Areas In Sa'ada
Saudi forces launched new bombardment on border villages in Saada Governorate, northern Yemen.
Sources reported that a citizen was injured as a result of Saudi artillery shelling on various areas of the Shada border district.
In the past hours, Saudi border guard artillery targeted the main road and residential areas in Shada District, according to sources.
Saudi Arabia continues to target populated border villages, amid widespread condemnation, which undermines peace efforts to stop its war on Yemen.