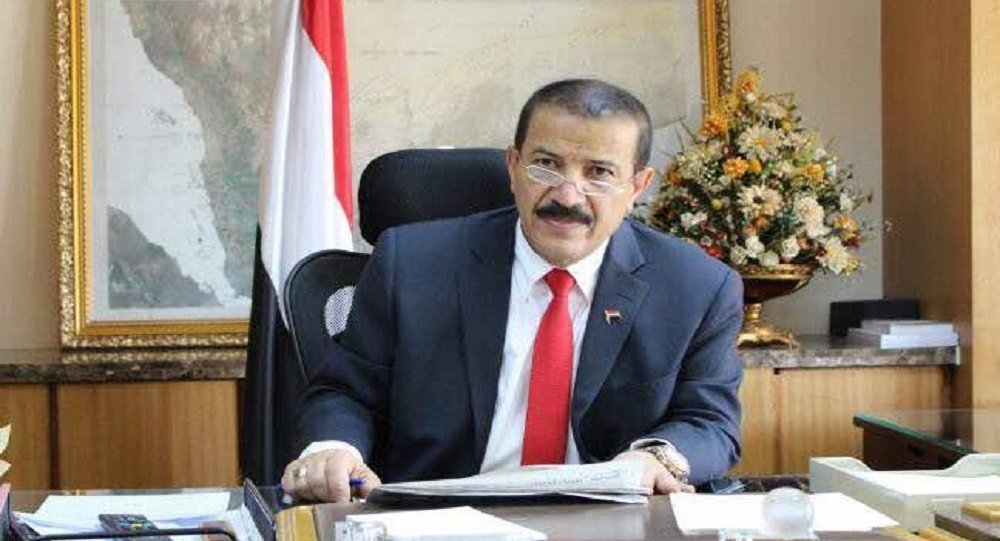 Yemen's FM meets Swiss Agency Delegation
YemenExtra
Foreign Minister Hisham Sharaf met on Sunday in the capital Sana'a with the Swiss Agency for Development and Cooperation (SDC)'s delegation led by deputy director general of the agency, ambassador Manuel Bessler, according to Yemen's News Agency ,Saba.
Sharaf praised Swiss government's role in mitigating effects of the humanitarian disaster caused by Saudi-Emirati aggression that targeted deliberately all economic potential and infrastructure of the Yemeni people and imposed an unjust blockade on the country.
He said the humanitarian situation can not be addressed by military means but by a peaceful political path, which will lead to a sustainable peace.
The Swiss delegation's visit came following the meeting of donors held in Geneva city on April 3 to support the humanitarian response plan for Yemen, which was organized by Swiss and Swedish governments in cooperation with the United Nations.
The visit focused on coordinating efforts to ensure the access of financial resources to international humanitarian organizations operating in Yemen.